Douglas Vancouver Island Magazine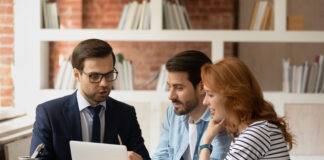 According to the recent National Bank of Canada's Housing Affordability Report, Victoria, Toronto and Vancouver rank as the three most expensive cities in Canada...
Andrew Chapman drops a tool belt on the tailgate of his truck and takes a deep swig of water. It's hot, too hot for...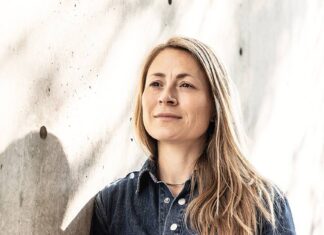 Rather than reinforcing the status quo, Kaeley Wiseman is leading Wiser Development and Wiser Projects on a boldly progressive path. By creating community-led projects...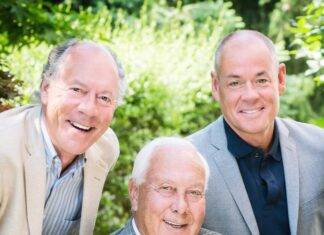 Celebrating 75 years of quality, time-honoured building, Tidman Construction Ltd has three-quarters of a century of history, memories and building homes throughout Greater Victoria.  It...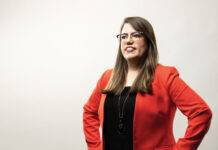 Sector: Biotechnology Year Launched: 2020 Founder: Karolina Valente Unique Selling Proposition: Creating human-like tissue to aid cancer research. Strategy:...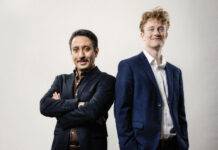 Sectors: Technology and Health Year Launched: 2021 Founders: From left, Amir Seyfoori, CEO, and Matt Sutherland Unique selling...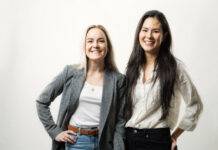 Sector: Education Year Launched: 2021 Founders: From left, Renée Jordan and Sarah Hunter Unique selling proposition: Earlybird utilizes...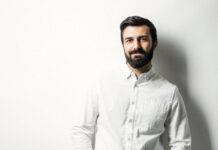 Sectors: Medical and Health Year Launched: 2021 Founder: Armon Arani, CEO and co-founder Unique selling proposition: Cognito Health...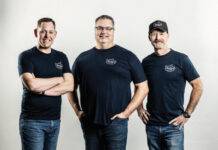 Sector: Food and Beverage Year Launched: 2020 Founders: From left, Brian Newham, Tod Bosence and Rob Curtis Unique selling...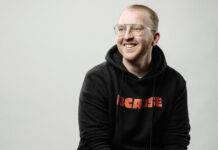 Sectors: Online Retail, Food and Beverage Year Launched: 2021 Founder: Mitch Hawes Unique selling proposition: BCause it's time...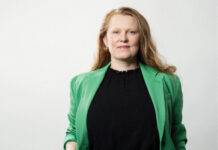 Sector: Sustainability Strategy Consulting Year Launched: 2022 Founder: Joanna Buczkowska-McCumber Unique selling proposition: Solutions for businesses to meet...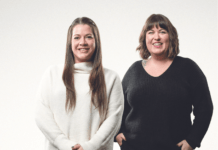 Sector: Sales and Retail Year Launched: 2022 Founders: From left, Krystal Aikman and Stephanie Farrow Unique selling proposition:...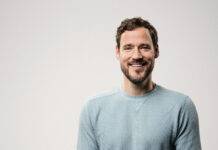 Sector: Technology Year Launched: 2021 Founder: Dr. Nolan Beise, CEO Unique selling proposition: Circl aims to empower people...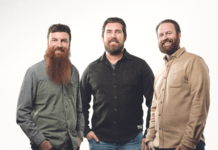 Sectors: Food, Agriculture, Retail Year Launched: 2020 Founders: From left, Janusz Urban, Brendan Harris and Jon Wright Unique selling...
Port Alberni is experiencing a boom, thanks to the right leadership, revitalized economic partnerships and an increased interest in the city. This Douglas roundtable...
Becoming a green business means taking concrete action, but what's the right strategy to maintain profitability while moving towards a carbon neutral future? This...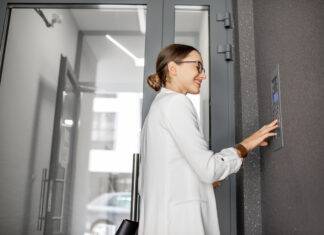 Mirko Filipovic founded Themis Security in 2010. As a cop for 15 years, and now a security expert, he has seen it all. He...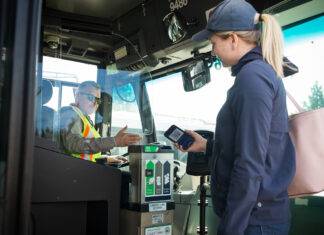 Reduce your organization's carbon footprint and free up valuable parking space with the BC Transit's ProPASS program - a simple to administer and affordable...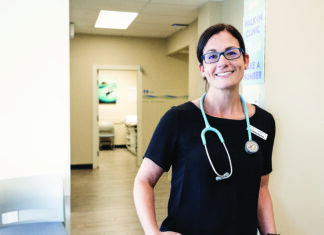 The pandemic didn't create telemedicine, but it accelerated virtual health care dramatically by breaking down barriers to accessibility.  By 2020, according to the provincial Ministry...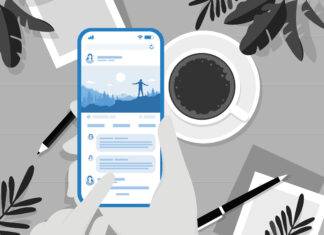 Whether you're a marketing executive at a major company, a small business owner or a college student looking for their first job, LinkedIn is...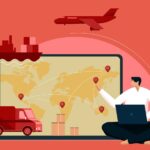 Exporting your product or service can be an effective growth strategy, and the government is here to help. Why? Because it's in Canada's best...
A friend of mine had a successful retail surfwear company in Vancouver quite a few years ago. He was scaling by increasing sales. His...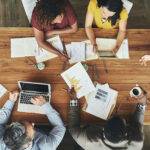 Most organizations should stop strategic planning.  Why? Because the time most organizations spend on creating strategic plans ends up as wasted. It is a lot...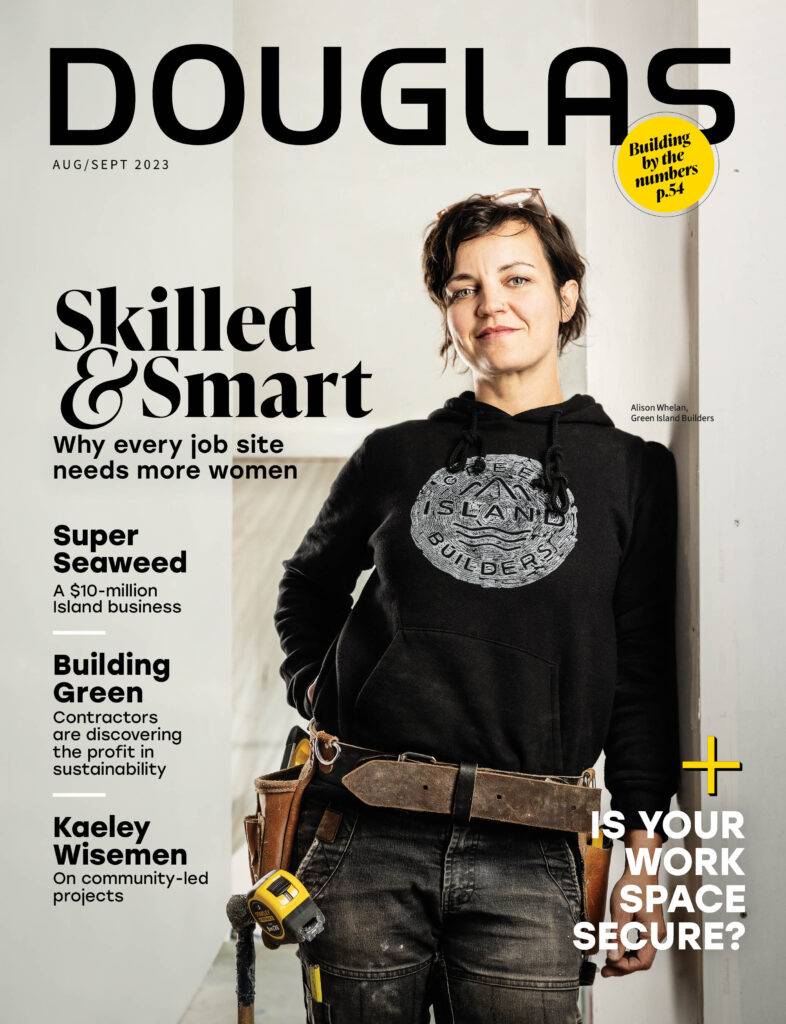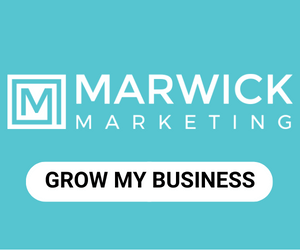 Douglas Vancouver Island Magazine