Douglas Vancouver Island Magazine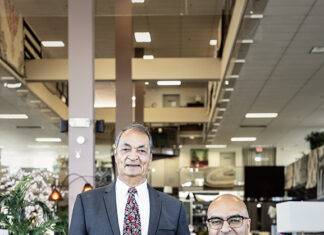 If you haven't met him in person at an event or at one of his three stores (in Victoria, Nanaimo and Campbell River), then...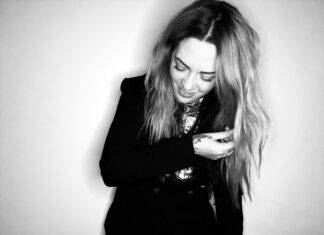 Victoria Digital Marketing, nestled in the heart of British Columbia's capital, is not your run-of-the-mill digital agency. This innovative company, founded and run by...
Port Alberni is experiencing a boom, thanks to the right leadership, revitalized economic partnerships and an increased interest in the city. This Douglas roundtable...
Becoming a green business means taking concrete action, but what's the right strategy to maintain profitability while moving towards a carbon neutral future? This...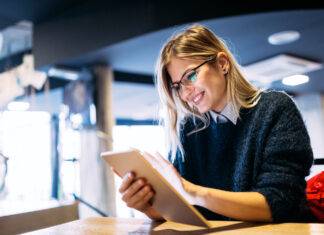 Marie Forleo Her content is centred on female entrepreneurship and personal development. Sir Richard Branson, Tony Robbins and Oprah, among many others, have featured her...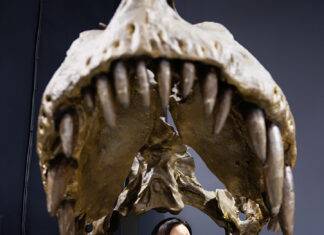 Husband and wife Terry Ciotka and Carly Burbank opened their fossil restoration business Dino Lab 18 years ago. What started as just the two...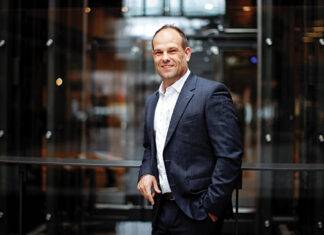 *SPONSORED ARTICLE One local organization is equipping B.C.'s ocean innovators to take on the $3 trillion global blue economy. Spearheaded in 2021 by the South...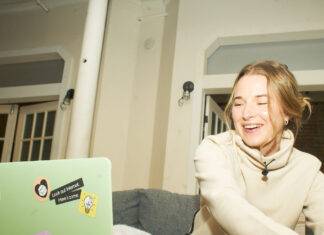 *SPONSORED ARTICLE Did you know nearly HALF of Canadians would not recommend their current internet provider to their family, friends, or worst enemy? For too long,...