Douglas Vancouver Island Magazine
The Victoria business community is, like everyone across Canada, grappling with the economic and health impacts of COVID-19. Douglas is speaking to entrepreneurs and professionals who support and inspire their customers and the greater community through their work, asking for their feedback on how they're coping with the crisis, the resources they're using, and the advice they give all of us moving forward.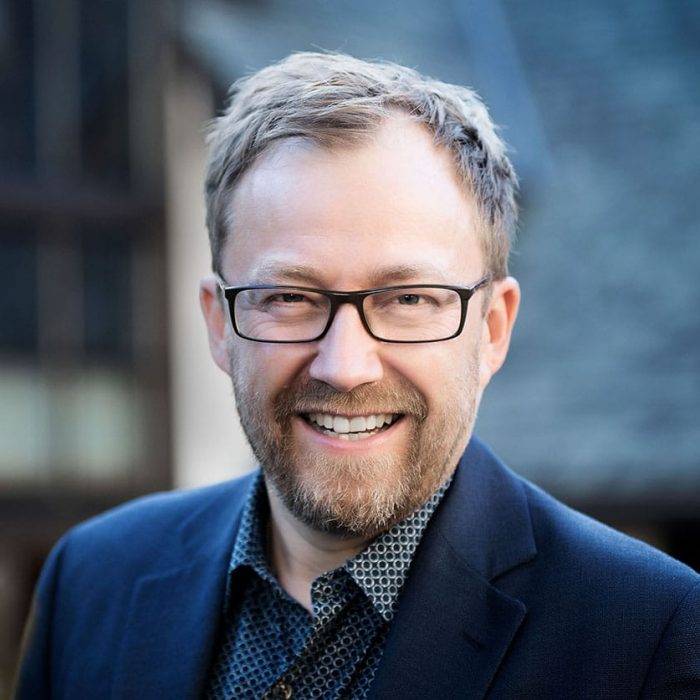 Dirk Heydemann owns and is the principal photographer of HA Photography, a full-time professional commercial photography studio. HA photography's images have been published locally,...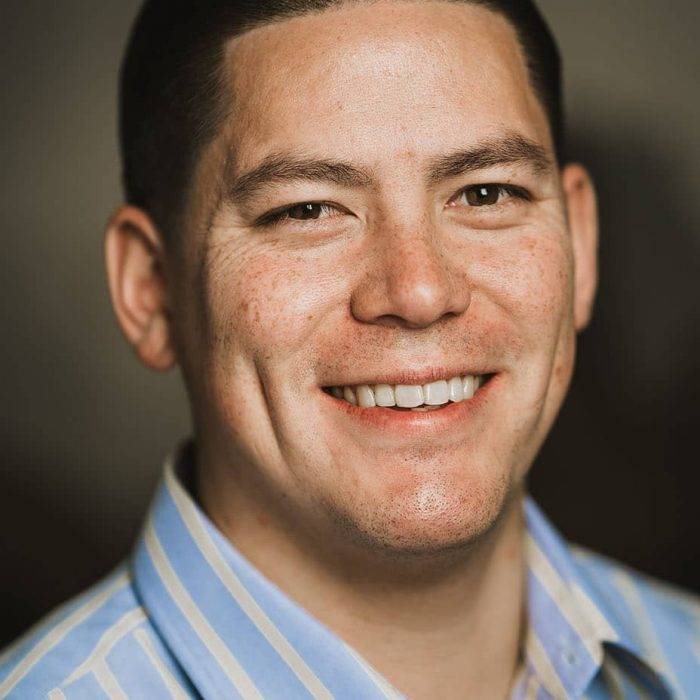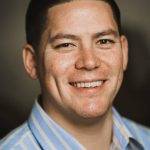 Kear Porttris is the Relationship Manager at Gwaii Engineering, an Indigenous civil and environmental engineering firm based in Victoria. They support Indigenous communities through...
During a social and economic crisis, maintaining and growing share of voice is more important than ever — but harder to accomplish when budgets are slashed and revenues drop. Victoria's marketing and advertising experts share their advice on implementing effective consumer engagement strategies during and beyond the COVID-19 lockdown.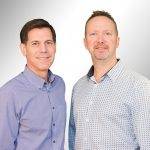 Steve Hutchinson and Don Landels of Treehouse Media are experts in connecting brands to consumers in memorable ways through traditional and digital media advertising. They...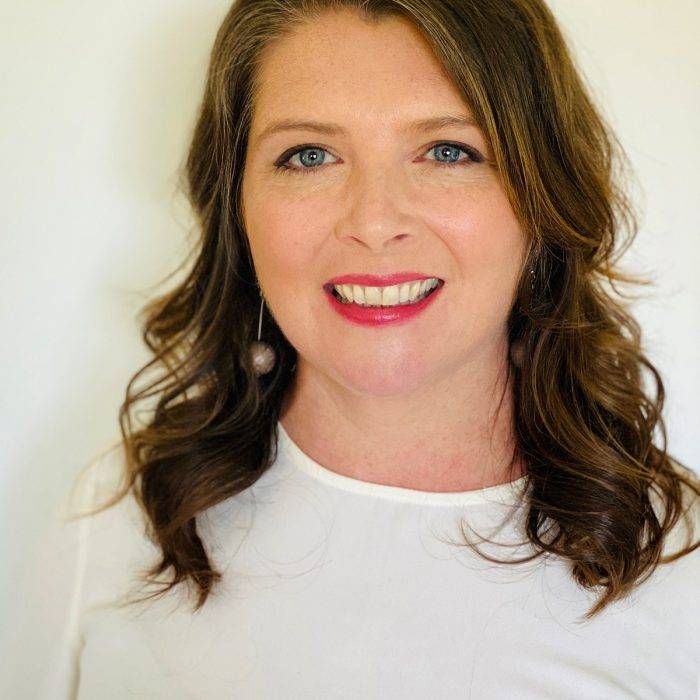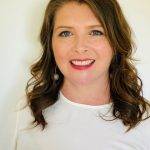 Christine Gleed owns Circle Communications. Her focus is helping businesses find the most effective ways to share their stories in the ever-changing communications landscape....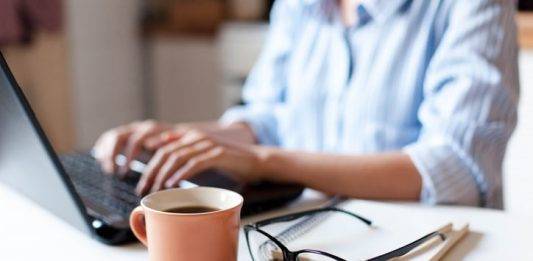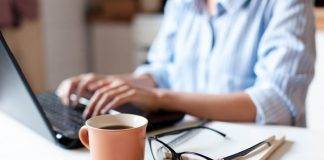 By Ian Clark CIM, CFP and Steve Bokor CFA of Ocean Wealth at PI Financial The COVID-19 pandemic has ignited an explosion of the stay-at-home...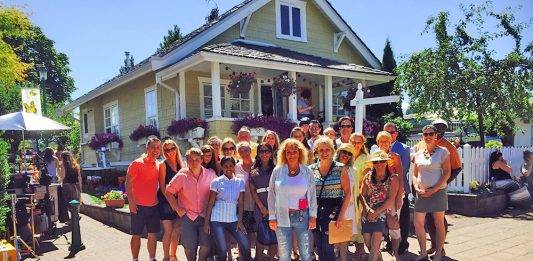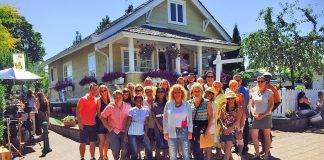 Film trucks and crew have become a familiar sight on Vancouver Island, with an increasing number of blockbuster films shooting alongside TV series and...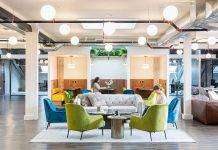 Our daily lives will certainly be changed permanently by the pandemic that we are living through, and coworking will be a key part of...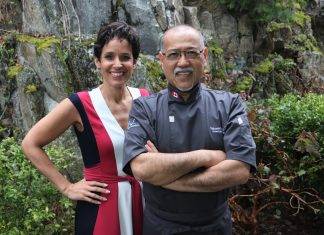 After 40 years in kitchens across Canada — from New Brunswick to Victoria via Ottawa and Calgary — Takashi Ito has moved from his...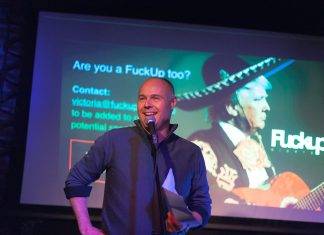 The COVID-19 government-mandated lockdown in mid-March has had a domino effect on the festivals and events industry in Victoria. First to go were events...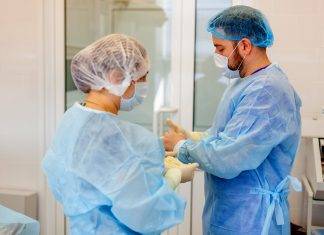 Covid-19 Therapy Announces Launch of BC Counsellors COVID-19 Support Initiative In response to the evolving pandemic, a team of counselling and technology professionals have...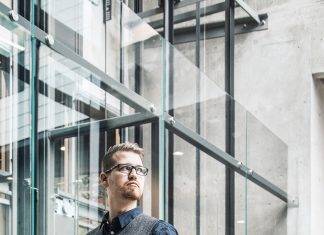 The cyber-threat landscape develops new thorns daily, with cyberattacks showing increasing sophistication. But where most security firms focus on providing solutions that mitigate risks...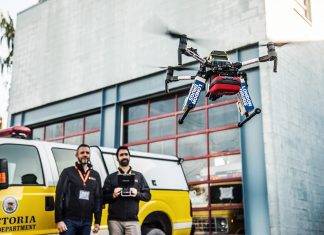 Like so many people before him, Philip Reece was drawn to Salt Spring Island for its natural beauty and its slower pace of life. But...