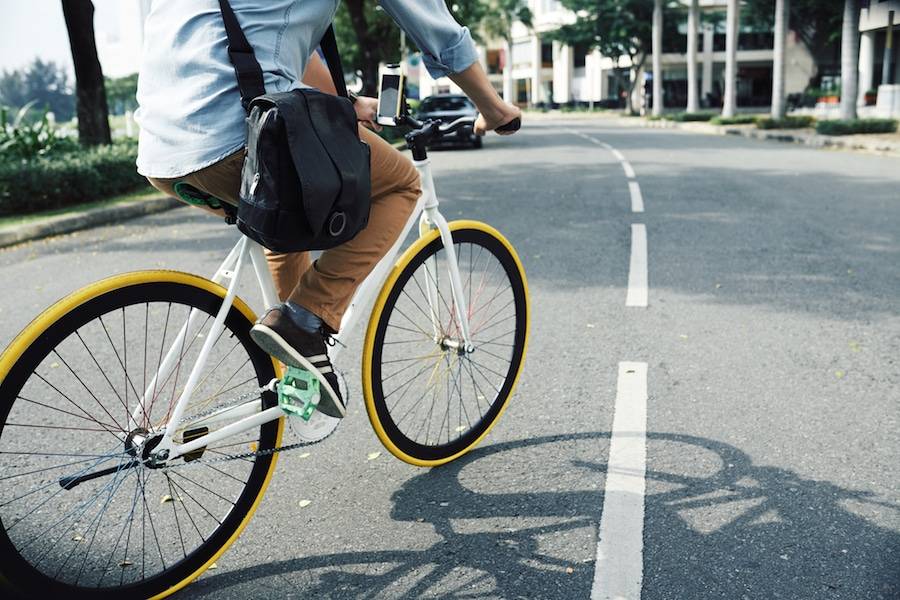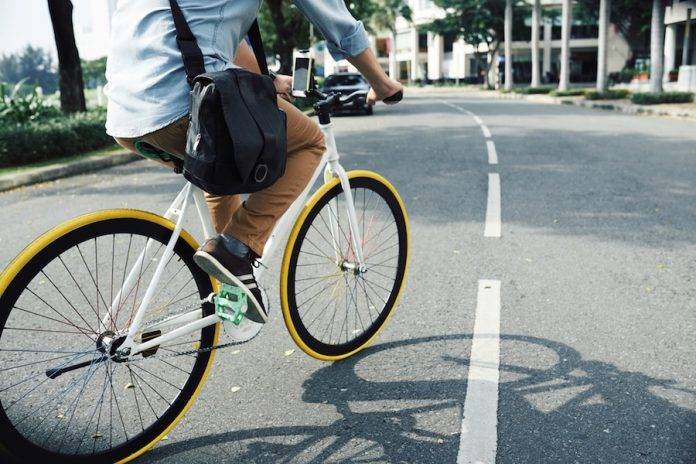 Fill your week with a cycling documentary and discussion, hear John Horgan's thoughts on the future of BC, network with entrepreneurs on a rooftop, and more.
When: Monday, May 14
Where: Vic Theatre, 808 Douglas Street
Why: It's no secret that all things cycling and more than a little controversial in town. But whatever your stance on cycling, open your mind at a viewing of the Dutch documentary Why We Cycle tonight. The documentary is 56 minutes long and follows ordinary, everyday cyclists in the Netherlands, where cycling is second nature. The film uncovers the effects of cycle commuting on people, on cities and on societies. After the screening, join in a 30-minute panel on cycling issues — Mayor Lisa Helps, Kunal Ghose of Dobosola Cantina and Edward Pullman, president of the Greater Victoria Cycling Coalition are all on the panel.
When: Tuesday, May 15
Where: Crystal Gardens, 720 Douglas Street
Why: Attend the Chamber Luncheon with Premier John Horgan and hear his vision for the future of British Columbia. The two-hour lunch will also cover the government's regional priorities. This is hosted by the Greater Victoria, Saanich Peninsula, WestShore, Sooke Region and Esquimalt Chambers.
Connect with local entrepreneurs at a rooftop networking party
When: Wednesday, May 16
Where: The Strathcona Hotel, 919 Douglas Street
Why: The Your Entrepreneur Society of Victoria (YES) is celebrating the start of summer this Wednesday with a free mix-and-mingle networking event on the Strathcona Hotel's rooftop. The event, open to both YES members and non-members, is a chance to meet local professionals, entrepreneurs and innovators. This event also includes a presentation by guest speaker, Janelle Anderson, who will discuss how to protect your biggest asset — your time — when you're an entrepreneur.
When: Thursday, May 17
Where: Lighthouse Labs, 838 Fort Street
Why: Lighthouse Labs is a national coding bootcamp organization that teaches budding developers the essential skills they need to kickstart their career. During this Demo Day event, see what Lighthouse Labs Victoria's most recent graduates have created during the 10-week course. The evening includes food, beer, networking and presentations.
When: Friday, May 18
Where: Fort Tectoria, 777 Fort Street
Why: As a business owner, you want your advertising to reach your customers — and you know you should be advertising online. But if you have no idea how to research keywords, set up an advertising campaign or track your ad success over Google AdWords, this free workshop can help. The workshop, presented by Robert Cooper of PlusROI Online Marketing, will teach participants how to set up an AdWords campaign and begin successfully advertising online.
Learn more about opportunities to promote your business to new people on our popular business news!