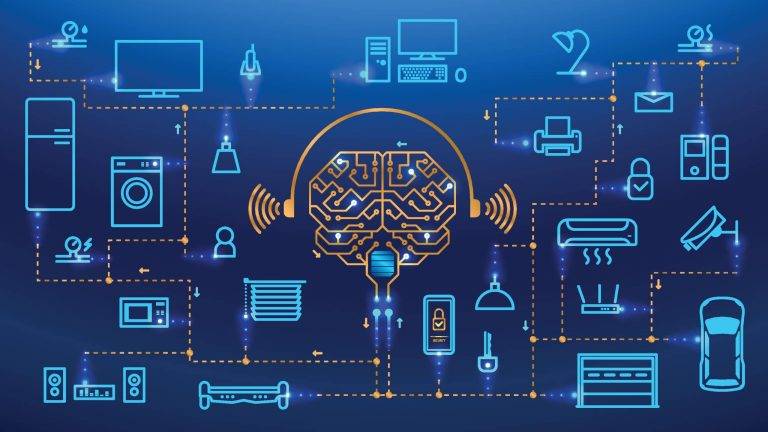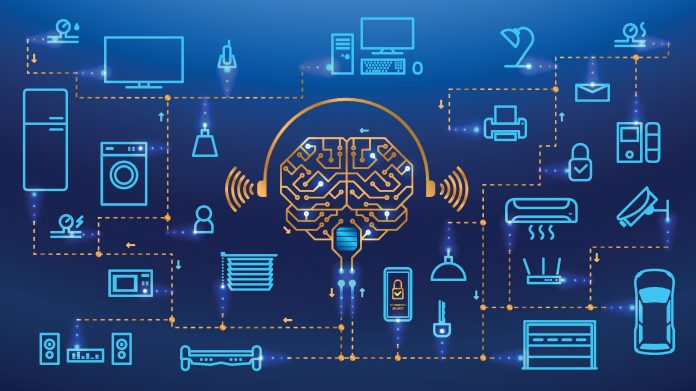 If you're looking for events to fill your week, why not learn about the future of technology here in Victoria, attend a presentation on affordable housing or attend the biggest social media conference in Canada.
Above: Learn about the Internet of Things and make your own Weasley Whereabouts Clock.
When: Monday, April 30
Where: Mearns Centre for Learning, McPherson Library, University of Victoria
Why: If want to get a deeper understanding of the Internet of Things, this free 90-minute session at the University of Victoria will give you get a hands-on grasp of it. Learn more about simple electronics that can be controlled remotely using the Internet — think products like the Nest thermostat or the SkyBell WiFi Doorbell — and then learn how to make a Weasley Whereabouts Clock. You don't need to be a developer to get involved, but it is helpful to know a little bit about Arduino. Pre-registration is required as pre-workshop setup instructions are mailed out.

When: Tuesday, May 1
Where: City Hall, 1 Centennial Square
Why: The Global Shapers Community Victoria hosts a panel discussion this week all about where technology in this city is headed. The speakers on the panel include Jerome Etwaroo, associate director at Coast Capital Savings Innovation Center, city councillor Jeremy Loveday, OpenSource contributor (and more) Stephen Curran and entrepreneur Erin Athene. All are invited to attend this panel discussion, learn and ask questions about this city's past, present and future when it comes to technology.

When: Wednesday, May 2
Where: Cedar Hill Golf Course, 1400 Derby Road
Why: It's well-known that housing affordability is an issue here, and this presentation will give attendees a better understanding of what that all truly means. Kay Melliship, the executive director at the Greater Victoria Housing Society, will outline what affordable housing means here in Victoria, what's involved to develop affordable housing and what kind of designs are needed by affordable housing providers.

When: Wednesday, May 2 and Thursday, May 3
Where: Victoria Conference Centre, 720 Douglas Street
Why: This year marks the ninth annual Social Media Camp here in Victoria. Attend the two-day conference and expect to learn, network and get inspired to up your social media game. This year, sessions include everything from social media advertising copywriting tips, to how to best use automation, to clarifying how Hootsuite can really help your business. As well as the speaker sessions though, there are roundtable sessions, networking breaks and a campfire social.
When: Thursday, May 3
Where: Victoria Event Centre, 1415 Broad Street
Why: Confabulation is a monthly storytelling event that happens in Montreal and Toronto, as well a Victoria, and this month, Confabulation YYJ and Retail Action Network are co-presenting this speaker event titled "Get Back to Work." On Thursday, six storytellers tell completely true business-related stories to an audience. Expect to hear about bad bosses, getting paid, doing what it takes to get by and more — and special drinks will be available for purchase too. Proceeds from this event support the Retail Action Network's Worker Justice Fund.