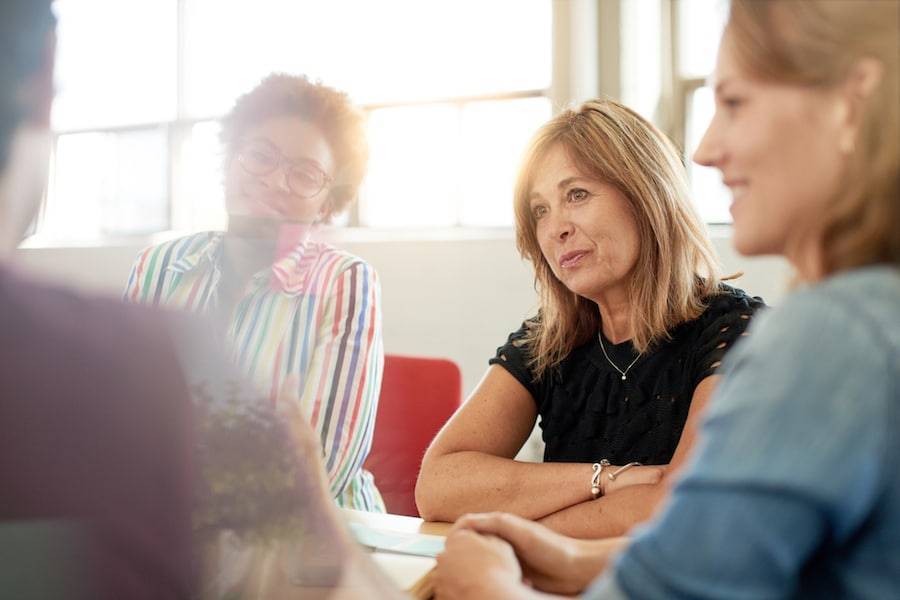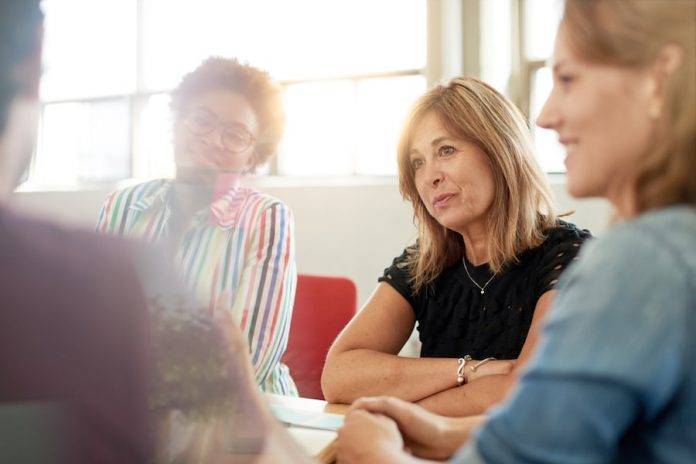 Before the Canada Day long weekend kicks off, fill your itinerary with local networking events and learning opportunities.

When: Tuesday, June 26
Where: Sattva Spa, 1411 Government Street
Why: The Vancouver Island chapter of SheEO hosts a breakfast this Tuesday. SheEO, which launched across Canada in 2015, is about creating a redesigned ecosystem for female entrepreneurs and innovators, rather than trying to mould women into an existing playing field. Preaching values such as generosity, support and feminism, SheEO aims to rise up, finance, support and celebrate women who are doing innovative things. At this breakfast, learn about the SheEO model, discover what resources are available and be inspired by guest speaker Melodie Reynolds, the CEO of Elate Cosmetics.

When: Wednesday, June 27
Where: Fort Common Courtyard, 1017 Blanshard Street
Why: This Sunday, the bylaw banning single-use plastic bags (with some exemptions) will come into effect. But even though the bylaw doesn't kick in for another few days, now is the time to start learning about to reduce plastic waste in the city. At this free, family-friendly event in the Fort Common Courtyard, learn about Victoria's BYO Bag initiative, test your knowledge at the low-waste trivia stations and see who won the BYO Bag Video Contest.

Where: viea.ca
Why: While the summit isn't until October 24 and 25 this year, registration for VIEA's 12th annual State of the Island Economic Summit is now open. In addition to networking, the trade show and various informational sessions and talks, at this year's Summit attendees will also learn how VIEA's Island Good pilot project performed.

When: Wednesday, June 27
Where: Crystal Gardens, 720 Douglas Street
Why: The Greater Victoria Chamber of Commerce hosts Governor Stephen S. Poloz, the Governor of the Bank of Canada since June 2013, at this week's luncheon. Poloz will be speaking about developments in the Canadian economy that have unfolded recently as well as monetary policy. This luncheon is open to both members and non-members.

When: Thursday, June 28
Where: theDock, 722 Cormorant Street
Why: The Victoria Multicultural Business Connector hosts a social networking event at the coworking space theDock this Thursday. The event, which aims to bring together immigrant professionals, business owners, innovators and entrepreneurs, is a fun opportunity to network and meet other like-minded individuals, and also unwind a little with games, food and drinks.