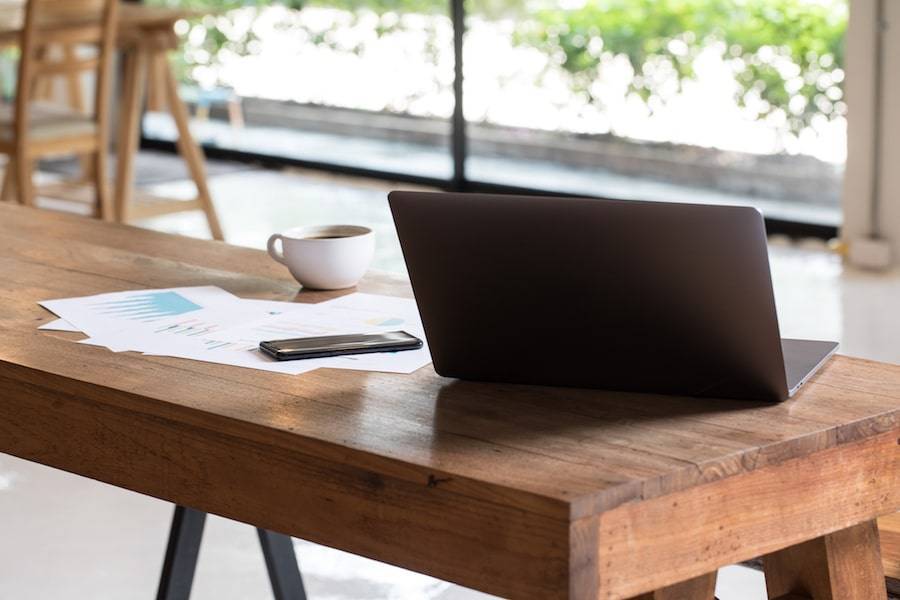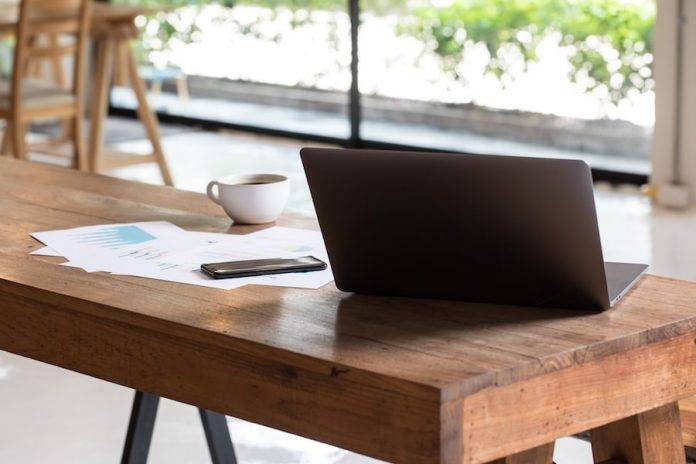 Canadian Coworking Week and a job fair in Nanaimo are a couple of the events entrepreneurial-minded individuals should know about this week.
When: Wednesday, April 4
Where: David Turpin Building, University of Victoria
Why: Young Women in Business hosts its final event of the 2017/2018 year at the University of Victoria. Have a professional photographer take an updated photograph that can be used for your LinkedIn profile, portfolio website or job application. For Young Women in Business members, the session is free; a photo is $5 for non-members.
 
When: Thursday, April 5
Where: Marriott Inner Harbour Hotel, 728 Humboldt Street
Why: If you're interested in tsunami detection and modelling, and the latest scientific advancements in the field, hear Dr. Tania Insua speak at the Project Management Institute Victoria Chapter's monthly event. During the event, Dr. Insura will discuss new developments like enhanced predictive wave models, accurate hazard maps and refined seismic research, pioneered by Ocean Networks Canada.

When: Thursday, April 5
Where: theDock Centre for Social Impact, 300 722 Cormorant Street
Why: April 3 to April 7 is Canadian Coworking Week and theDock Centre for Social Impact, just one of Victoria's many coworking spaces, is celebrating the week by hosting an open house event on Thursday. From 9 a.m. to 5 p.m., everyone is welcome to visit the downtown space and cowork here — whether they are members are not. And, anyone with a Coworking BC passport can cowork here for free during Canadian Coworking Week.

When: Thursday, April 5
Where: Vancouver Island Conference Centre, 101 Gordon Street
Why: The WorkBC Job Fair in Nanaimo is ideal for job seekers who are looking to learn about different industries, find new job opportunities and chat with prospective employers. The event, held at the Vancouver Island Conference Centre, features a range of employers including Island Health, Cabela's, Boys & Girls Club — Central Vancouver Island, City of Nanaimo and more. Bring along a resume and be ready to chat.
 
When: Sunday, April 8
Where: Ramada Duncan, 140 Trans Canada Highway
Why: Cheryl Hughes, a small business confidence expert, hosts a four-hour event on Sunday teaching small business owners how to grow a thriving business and attract the perfect clients. Hughes' workshop will cover everything from the common mistakes that prevent business owners from having a continuous flow of reliable clients to how to increase sales.