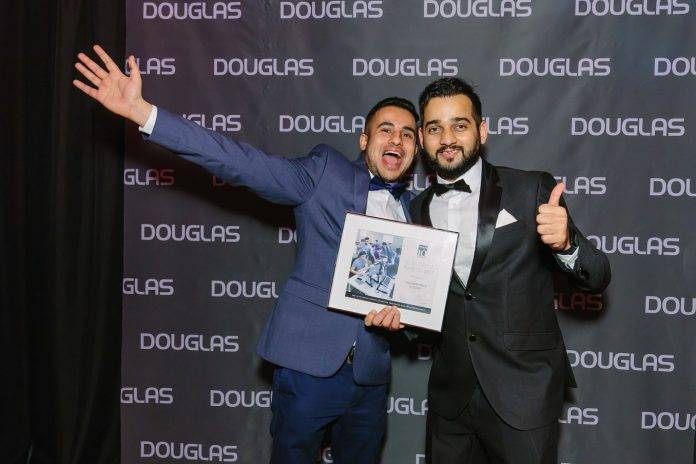 Nominations are now being accepted for Douglas magazine's 10th annual 10 to Watch Awards, the annual competition that recognizes the very best of Vancouver Island's new businesses.
Nominating a business is the first step in this process. All steps for the 10 to Watch 2019 award nomination process can be found here.
The nomination form can be found below.
Who Is Eligible?
The nominated business must be a Vancouver Island-based "start up" less than three years old (created on or after December 31, 2015). The business must not be a spin-off from a pre-existing business or otherwise affiliated with any other business or company. Business principals must be at least 18 years of age and must agree to be interviewed and photographed.
The exposure the winners receive through 10 to Watch gives them well-deserved applause, builds brand recognition and shines a spotlight on the Island's spirit of innovation and entrepreneurship.
Winners of the 10 to Watch Awards 2019 will be recognized at an invitation-only event in the spring of 2019 and will be showcased in the April/May print and online editions of Douglas magazine.
When is the Deadline?
The deadline for the 10 to Watch 2019 nominations is Friday, November 16, 2018. Please read the rules and then fill out the nomination form below.