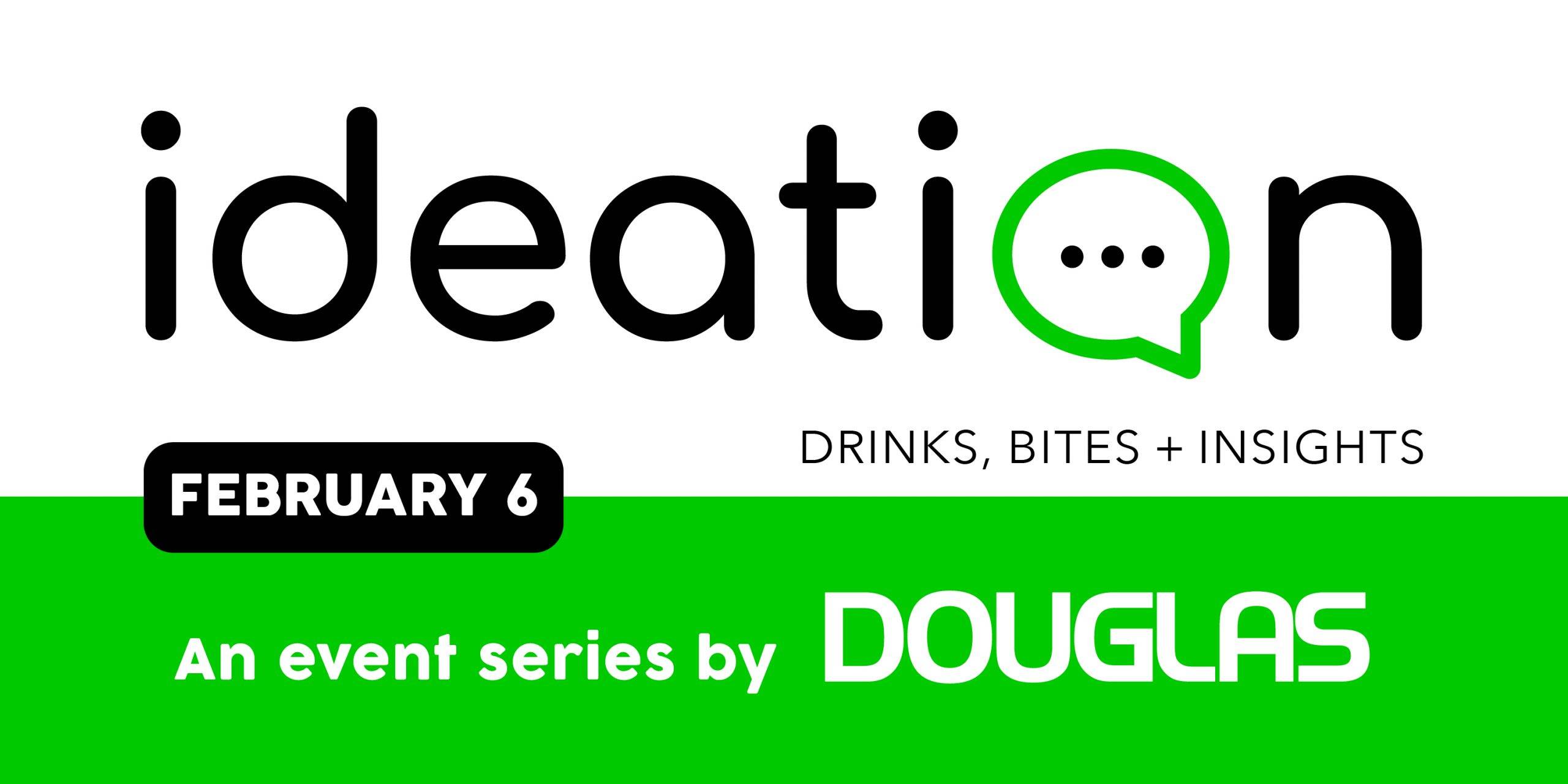 It's time for the next IDEATION session, brought to you by Douglas magazine. Book early — our last event sold out fast!
What is IDEATION? Ideation is an exciting event series moderated by Douglas editor-in-chief Kerry Slavens that explores big ideas, brave conversations and bold moves. This is the venue to get unstuck, connect to fresh ideas and meet engaged people, including entrepreneurs, influencers and disruptors. Most importantly, it's the place to have a great time in an inspiring, entrepreneurial atmosphere where ideas ignite.
February Session Presented by Monk Office.
Topic: Get Out of Your Own Way: How to Get Unstuck and Be Unstoppable.
Ever feel like you've reached a plateau in your business, career or life? Can't see a way to the next level? Join Douglas editor-in-chief Kerry Slavens and guest panelists as they talk candidly about the experiences that held them back and the ideas that freed them to move past their plateaus — to achieve new levels of success. Get your tickets here.

Event Details
Who should be there? Business owners, entrepreneurs and professionals.
How it works? Grab a drink and a bite, sit back in KWENCH's stylish space and take in the stories and "aha moments" of our exciting panel of guest speakers who will engage in lively and authentic on-stage conversations.
Who will be on stage? Douglas magazine's editor-in-chief Kerry Slavens will host a night of brave, bold and lively conversation between panelists. See below for the first two panelists!
Ryan Cochrane: Olympian and Realtor, The Agency
Widely considered one of the best athletes of his generation, Ryan represented Canada at three Olympic Games in the sport of swimming, winning two Olympic medals. As a four-time Commonwealth Games champion and 10-time World Championship medalist, Ryan dedicated himself to the sport and took a leadership role on the national team for over a decade. Following his athletic career, Ryan excelled in the private sector as director of business development at the software company Synchronous where he led  his team to a 600% increase in sales leads, year over year. Now part of The Agency Victoria, Ryan's career has gained new dimensions and he has found a passion in real estate and has excelled as a local expert. 
Angela Coté: Franchise and Business Growth Consultant
Angela Coté is a franchise growth catalyst who helps business owners figure out the best way to grow, whether franchising is a fit and how to go from an independent business to multiple locations. Her family founded the iconic Canadian franchise company M&M Food Market which she helped grow over the years to almost 500 locations. Angela was involved in many areas of the business and spent 17 years as a franchisee, gaining an invaluable perspective.
When and where is it? Thursday, February 6th, 5:30 to 7:30 p.m., KWENCH work + culture at 2031 Store Street, Victoria, B.C. Get your tickets here.
IDEATION is an exciting event series where business owners and professionals connect over drinks, bites + insights! Check out more photos from our October session through

Facebook

and

Instagram

!