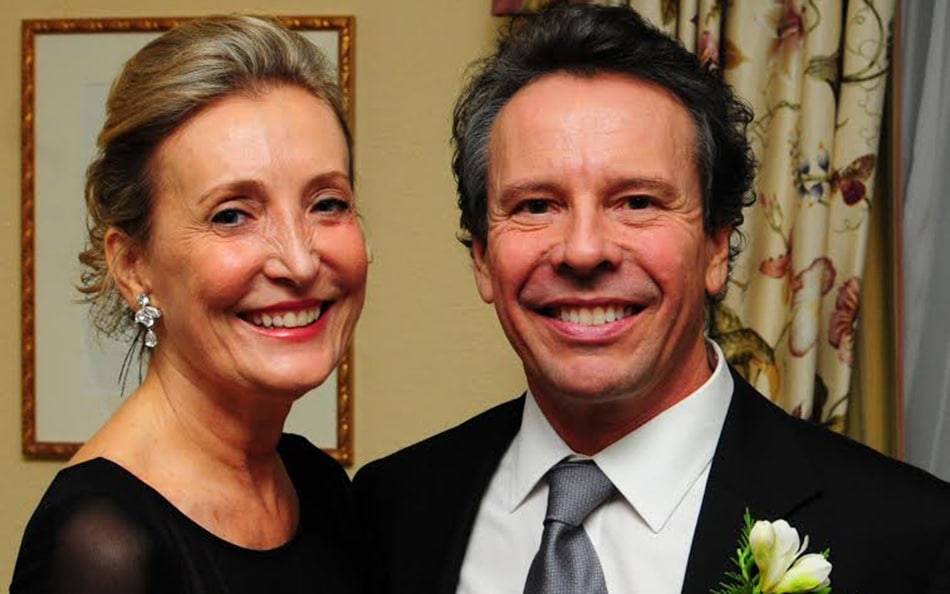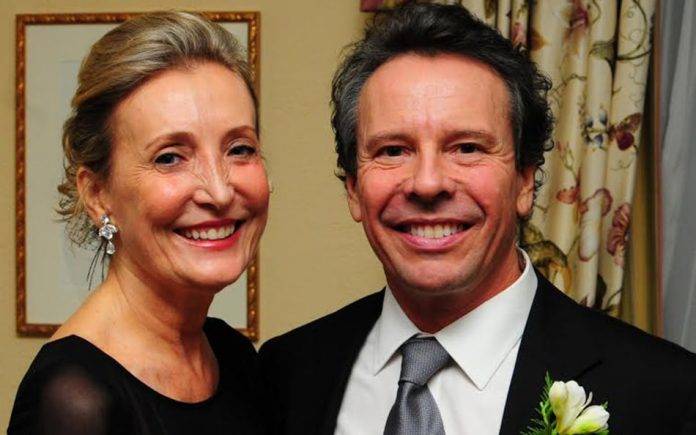 Important business and city updates you should know about for Wednesday, October 25 2017.
Photograph: Bill Gyles with his wife of over 40 years, Darlene.
The Camosun College Foundation and Kinetic Construction establish a new scholarship
The William Gyles Award in Civil Engineering Technology was established in honour of its founder Bill Gyles upon his retirement — Gyles retired from Kinetic Construction in January 2017. The fund will be awarded to a Camosun College student in Civil Engineering Technology who is interested in a career in construction. Kinetic has pledged $5,000 over five years for the scholarship.
Fort Tectoria members can start their Halloween weekend festivities with VIATEC
Tomorrow (Thursday, October 26) is VIATEC's All Hallow's Evening at the Fort event. Head to Fort Tectoria and join other Tectorians at this Halloween event that includes a costume contest, prizes, networking, Monster Mash music and food and drink. This event is also the launch of the VIATEC Food Bank Challenge.
Learn how growth hacking applies to your business
Tomorrow (Thursday, October 26) Fort Tectoria hosts a free educational event by Robert Cooper. The event, Growth Hacking: How Any Business Can Do It, explains growth hacking, how to adopt a growth hacking mindset, how to measure your efforts, and includes a Q&A and brainstorming session at the end.