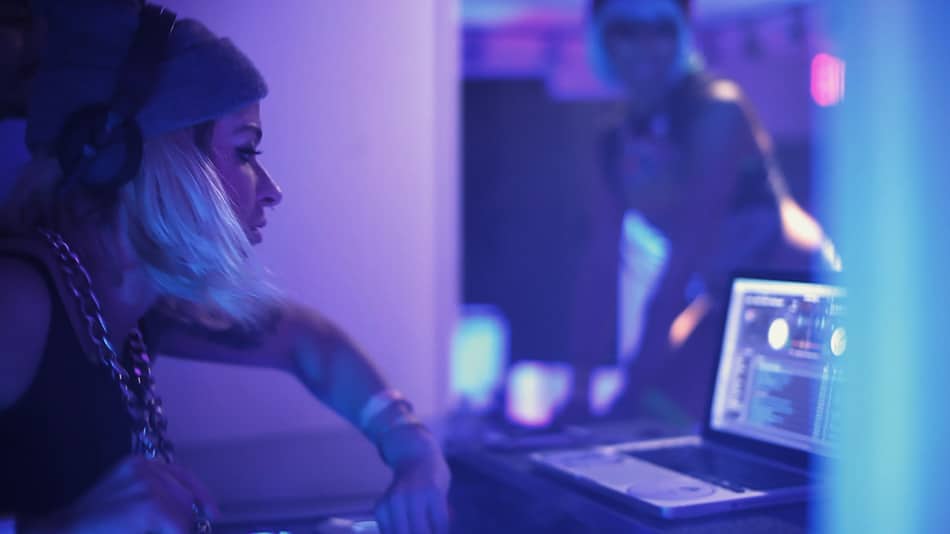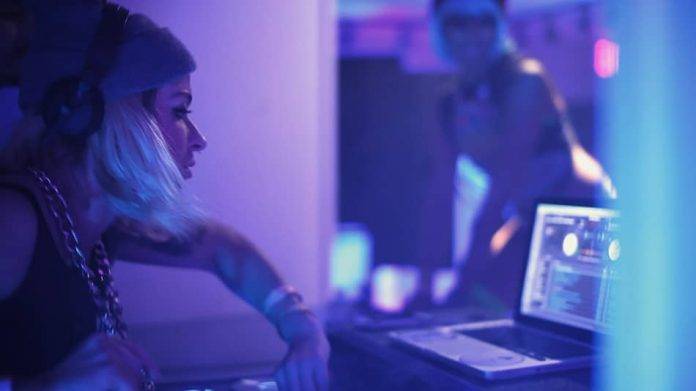 Photograph: Blondtron. Still from AMPLIFY HER.
AMPLIFY HER, a cross-platform project from local filmmakers Ian MacKenzie and Nicole Sorochan (also the owner of One Net Marketing) about the rise of female artists in the electronic music scene, screens at The Vic tomorrow evening. The documentary follows seven rising EDM stars trying to forge their place in a male-dominated industry. But it's also more than that — the multimedia project (it's also a graphic novel and motion comic series) is about providing a safe space for women to share their creative talent. Its Purple Carpet Tour heads to Seattle, San Francisco and Vancouver after Victoria.
The Greater Victoria Chamber of Commerce's monthly networking and social event is tonight, taking place at the Lion's Den Restaurant from 5 p.m. to 7 p.m. Renew business relationships and connect with individuals in the business community over refreshments and hors d'oeuvres. Non-members are invited to attend one event as they consider joining The Chamber.
Earlier this week, Premiere John Horgan expressed how B.C.'s small businesses are going strong. His comments were based on the Small Business Profile 2017 report, released on Monday. The report states that B.C.'s small business sector grew faster in 2016 than at any other point in the last decade. The report also states that small businesses produced more than one-third of the province's GDP in 2016.