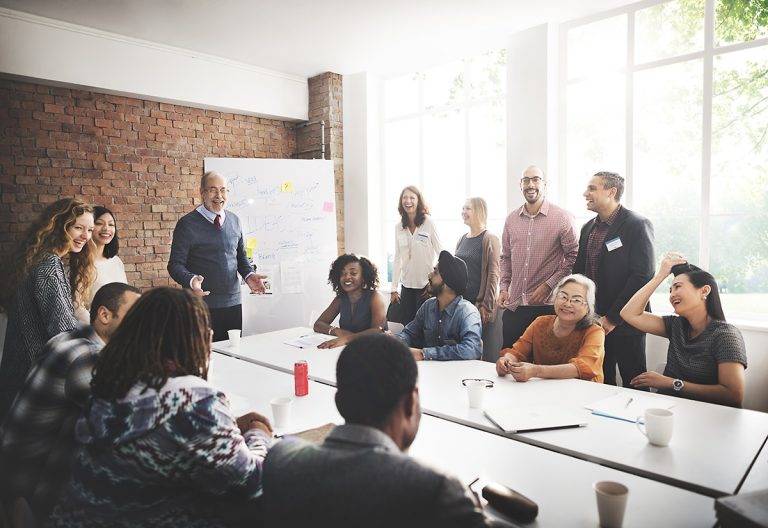 When: Monday, October 22
Where: Carolyne Taylor & Associates, 26 Bastion Square 18-A
Why: Tad Hargrave is a hippie with a knack for marketing who has helped start and build numerous green and holistic companies. He explains the ways to increase your business' three essential elements of marketing and how to stay away from marketing that goes against your values.
When: Wednesday, October 24
Where: Marriott Victoria Inner Harbour, Pacific Ballroom, 728 Humboldt St
Why: This event offers a lively discussion on where we are with diversity in the technology sector and how to get to where we want to be. A great chance to connect with like-minded people and discuss the future of women in the STEM fields.
When: Thursday, October 25
Where: Victoria Native Friendship Centre, 231 Regina Ave
Why: If you work in youth programming, this is the event for you. Jen Harrison coordinated the Pathway Project, a youth employment and life skills project, for many years. Jen is the key coordinator in this event that focusses on the benefits and incorporation of cooperative learning into a variety of youth programs.
Understanding Financial Statements
When: Thursday, October 25
Where: Volunteer Victoria, 306-620 View St.
Why: This workshop walks you through an assortment of financial statements and gives you the terminology and understanding to feel confident with your own organization's statements. Good for beginners or those who would like to brush up on their knowledge and learn tips to improve communications with an accountant and improve readability.
When: Saturday, October 27
Where: University of Victoria, MacLaurin Building, Room D115
Why: JavaScript is used to power so many modern day web applications. This course is specifically designed for beginners to participate in hands-on learning and gain an understanding of how to use JavaScript and the support structure in place for continuing to grow coding skills.
Learn more about opportunities to advertise on our popular business magazine Victoria!