ROI means different things to different people. To investors, entrepreneurs, and founders, it's simple — what are they getting out of what they're putting in. For a Vancouver Island accelerator, with a staff of just three people, ROI means something a little bit different. "For us, ROI means 'rest of island'," says Innovation Island's Executive Director, Graham Truax.
"Vancouver Island has an emerging tech sector and we're proud to service, represent, and support 15 different communities on Vancouver Island, including Tofino, Campbell River, Qualicum Beach, Duncan, Ladysmith, and Comox".
Innovation Island
Funded by Innovate BC, Innovation Island is based out of Nanaimo, provides mentorship, guidance, and support for dozens of Island-based tech companies.
There are some of the geographical challenges of being on the island. Many companies are producing incredible success stories, leading to job creation, investment attraction, and successful exits.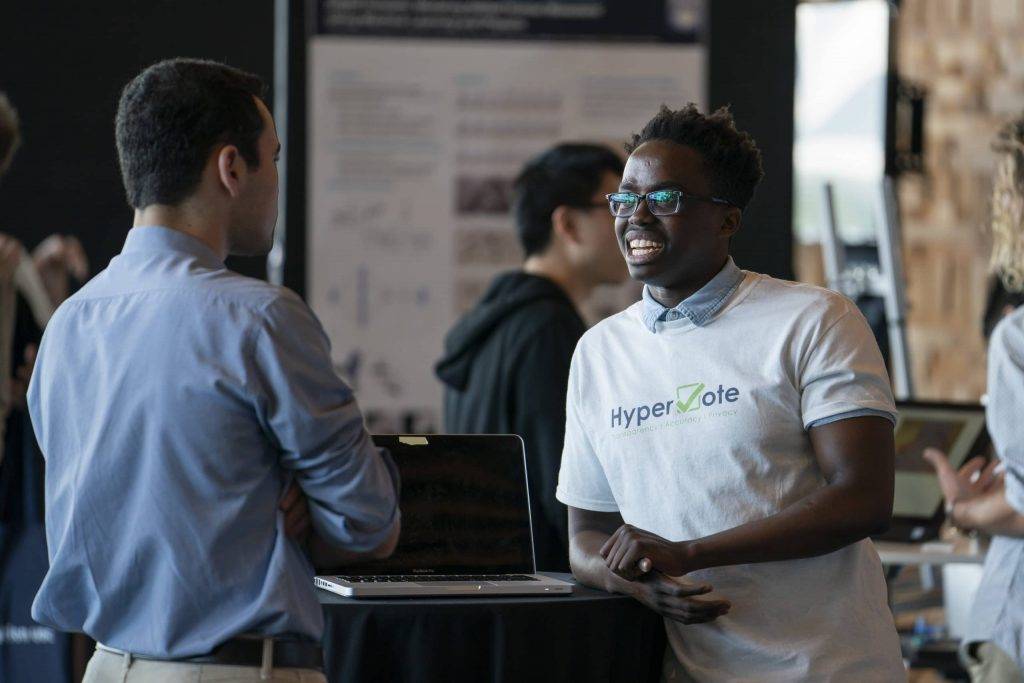 One of the ways to accelerate the growth of the regional tech sector is to increase the profile of Island-based tech companies not just across B.C., but all over the world. That's why a slew of Vancouver Island's top tech companies and entrepreneurs are touching down in Vancouver for the upcoming #BCTECHSummit.
It is the largest annual innovation conference in Western Canada. It gives regional tech companies an opportunity to showcase their work in front of a global audience of investors, industry leaders, and potential customers.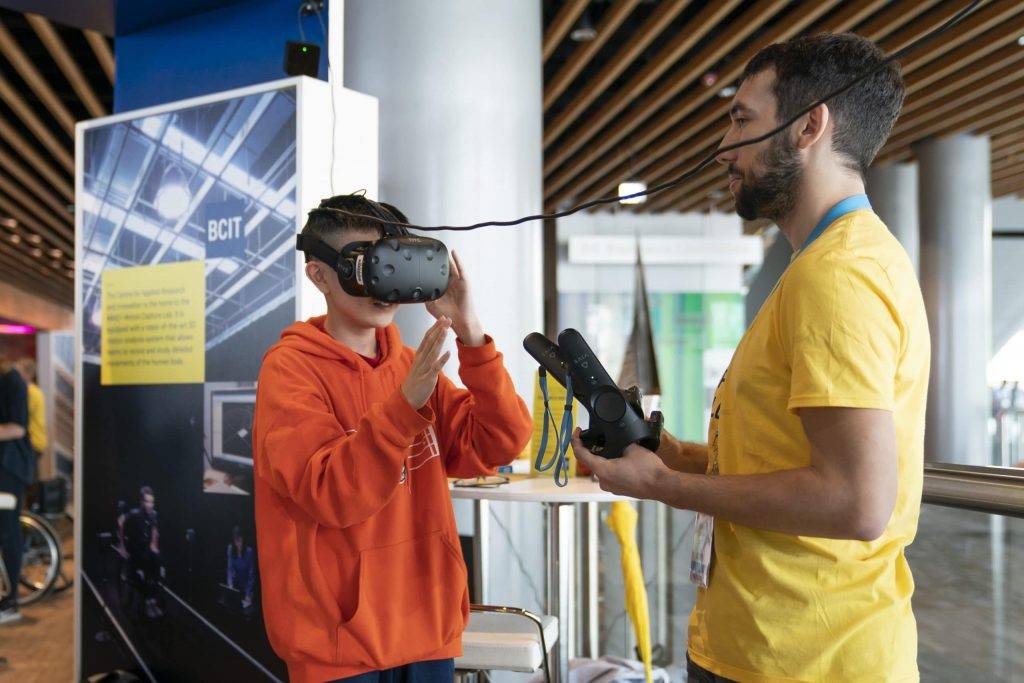 "The summit offers a great opportunity for our regional tech ecosystems to have the spotlight directly on them," says Innovate BC's VP of Operations, Tomica Divic. "This year, for the first time ever, we're going to have regional houses that will feature the incredible companies, entrepreneurs, and innovations that exist in every corner of the province."
The regional houses are one of the featured attractions at this year's summit. They will showcase how technology is driving growth and innovation across the province.
These spaces will offer each B.C. region the opportunity to highlight their local technology success stories. They will showcase innovations that are solving important problems relevant to industry in their regions.
Vancouver Island will have its own regional house. It will be made up of five island-based tech companies who represent some of the best and brightest the region has to offer.

The five companies are –
a research company based out of Victoria that's designed the world's first mobile Electroencephalogram (EEG) research app
a life sciences company based out of Chemainus with a patent-pending technology to help simplify the subcutaneous injection process
A high performance, modular electric bike company based out of Gibsons that designs bikes. These bikes are sustainable and designed specifically to ascend and descend mountains.
3D imaging company based out of Victoria that provides engaging online shopping experiences for their clients and customers
This is an ice blasting company based out of Port Alberni. They use conventional ice, no chemicals, and significantly increases worker safety by reducing airborne contaminants.
Representing a growing tech sector that already boasts $16M+ in revenue, $17M+ in investment, and 160+ new jobs is a tall task, but it's one the region is excited to embrace.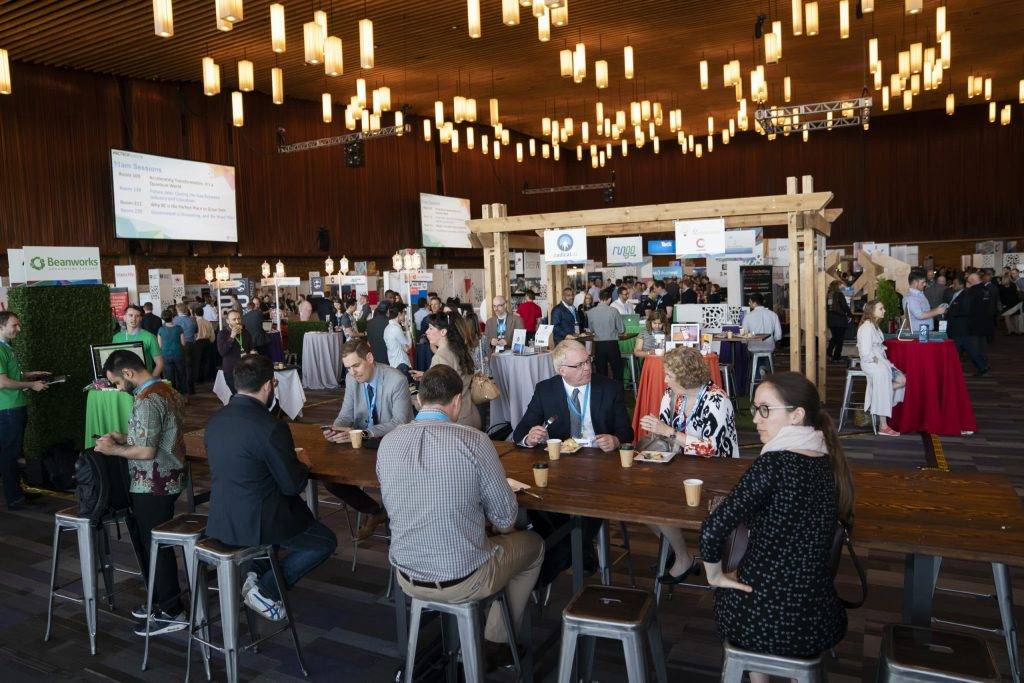 "When you think about all the innovation that's happening across the province, no one ever thinks of Vancouver Island," says Truax.
"Yet the companies and innovators that we're constantly producing are on par with anywhere else in the province. It is exciting that our region will have an opportunity showcase everything we're doing at the #BCTECHSummit."

The #BCTECHSummit takes place from March 11-13 at the Vancouver Convention Centre (West). Use code BCTECH19-INDUSTRY to save $400 off the full conference price.