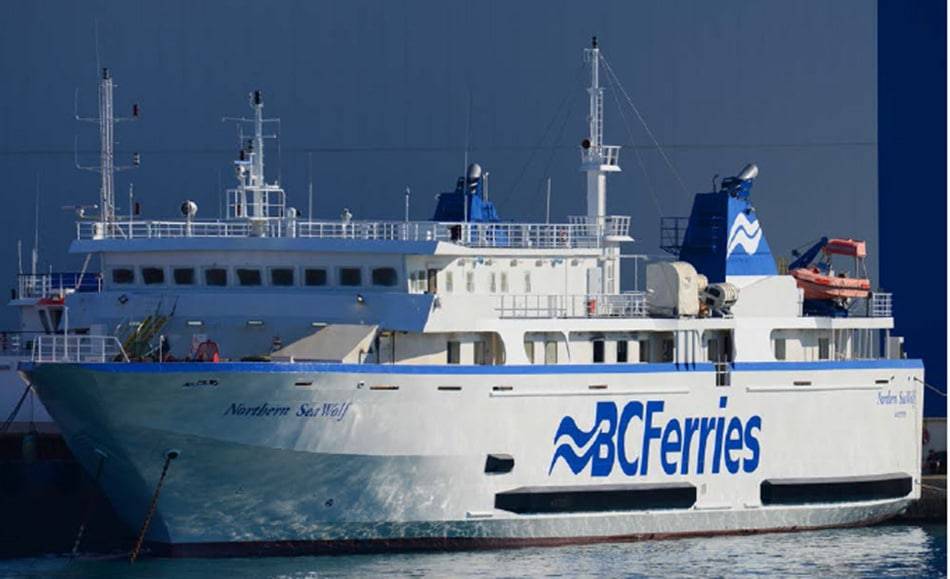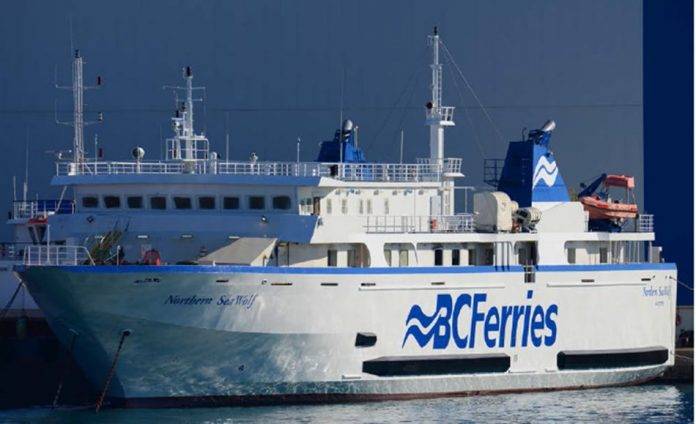 Important business and city updates we think you should have on your radar for Friday November 17, 2017.
British Columbia's small-business owners will benefit from a 20 per cent tax cut as the small-business corporate income tax rate decreases from 2.5 per cent to 2 per cent. This is retroactive to April 1, 2017.
Between December 21 and January 3, BC Ferries will be offering discounted rates, meaning travellers can save up to 48 per cent on more than 260 select sailings. During the busy holiday period (December 22 and 28), BC Ferries will be providing 16 extra morning and late evening sailings on its Tsawwassen—Swartz Bay route.
The region was showcased on the international stage for this trade show, which ran from November 16 to 16. This event was a chance to promote Greater Victoria to various international buyers. Chief Marketing and Distribution Officer of Tourism Victoria, Paul Hawes, says: "A record number of tour operators want to experience our destination and see first-hand what we're about. We are showcasing five familiarization tours, specific to Victoria, to almost 100 travel trade decision makers."
Earlier this week, Tourism Victoria announced that Denise Jury will be joining the Business Events Victoria Team as the contracted General Sales Agent acting as Sales Manager. In this role, Jury will represent Business Events Victoria, including the city's primary markets (like Vancouver and Seattle) as well as secondary markets (like Calgary and Portland).