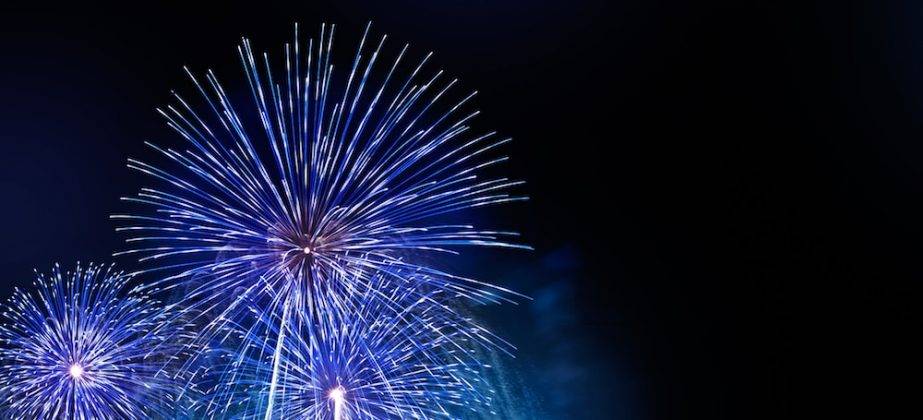 When: Tuesday, July 31
Where: Delta Hotels Victoria Ocean Pointe Resort
Why: Make the most of the summer weather by combining a morning walk with a little networking. Join other individuals working in the non-profit sector outside the Ocean Pointe Resort at 8 a.m. for up to 40 minutes of movement and discussion. The free Walk and Talks, hosted by Volunteer Victoria, take place every Tuesday morning until August 14.
When: Tuesday, July 31
Where: Club Kwench
Why: Try something completely different and totally new after work on Tuesday. Visual artist June Yeo leads a sonic drawing workshop at this coworking culture club. Bring your own headphones and music, and let Yeo guide you through 40 minutes of drawing. This time, the event's theme is "it hurts so good," so try to make sure the music you're listening to as you draw fits with that theme. Otherwise, Yeo will explain how it all works in an introduction before you get started. The session is $5 for general admission.
When: Wednesday, August 1
Where: Bard and Banker
Why: UX Victoria, a professional group that'ss been meeting since the spring of 2015, gathers roughly three times a year to socialize, network and learn from each other. The group's next meet-up runs this Wednesday — RSVP to attend the event, learn what's new in Victoria's user experience world and meet new individuals in your line of work.
When: Wednesday, August 1
Where: Ollie Quinn
Why: This event isn't exactly about working. Rather, the idea is that it replaces work with talk. TalkShop, a new event series, takes place at Ollie Quinn on Pandora Avenue, and attendees are encouraged to ask questions, think creatively and start up new business-related conversations. For this inaugural event, the theme is "The Start" and two entrepreneurs, Alyssa Andres of Mind Body Lab and Braden Parker of Casca Footwear, share how these businesses began. Come to chat, have a drink and maybe even get inspired to turn your own business idea into something.
When: Sunday, August 5
Where: Inner Harbour
Why: It's one of the must-attend events of the summer, so be sure to head down to the Inner Harbour if you're around for the BC Day Long Weekend. Family-friendly entertainment begins at noon, but stick around until the evening to listen to the Victoria Symphony perform on a floating barge. And the big finale? Tchaikovsky's 1812 Overture with fireworks.