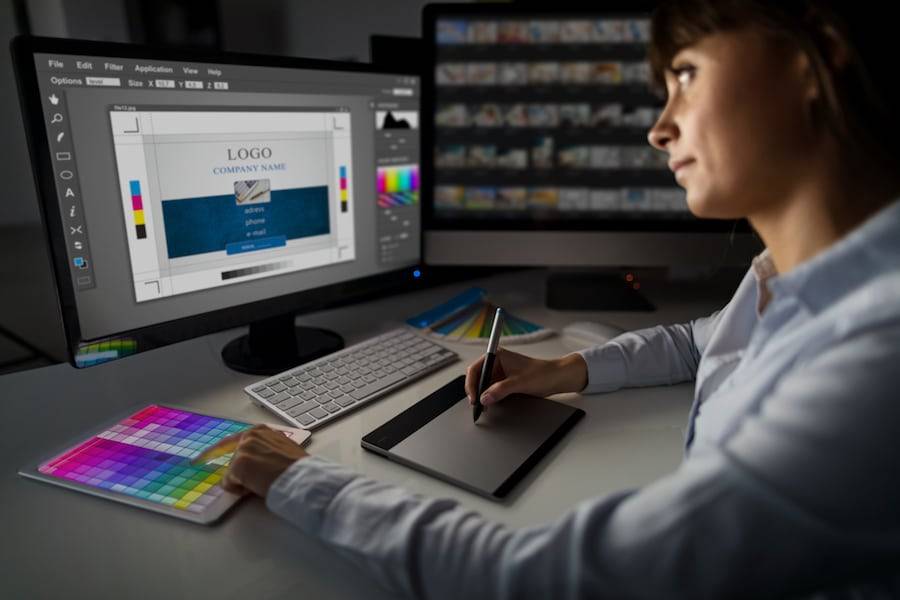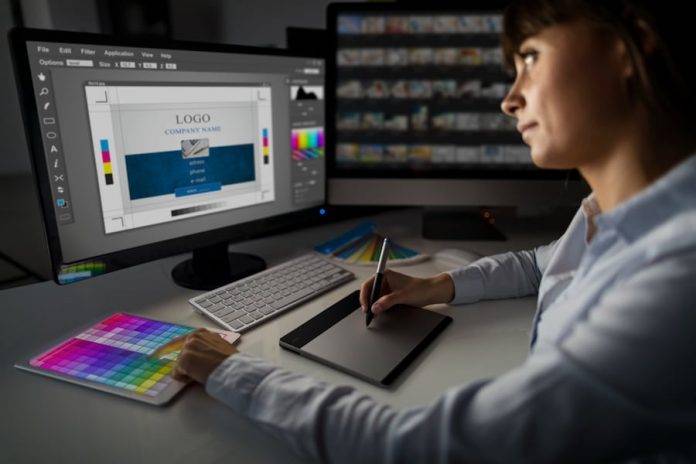 Attend PechaKucha Night Volume 14, get a behind-the-scenes look at the local film community and upgrade your digital design skills.
When: Ongoing
Where: Online at atomiqueproductions.com
Why: Local concert and events promotions company Atomique Productions announced Rifflandia's lineup on Thursday. The four-day, multi-venue music festival's headliners include Jessie Reyez, Daniel Caesar and Adventure Club — and 50 more artists are still to be announced this summer. Support the local festival scene and get your tickets for Rifflandia, as well as Atomique's Rock the Shores and the Phillips Backyard Weekender, soon.
 
When: Tuesday, May 22
Where: Price Waterhouse Cooper, 525 Fort Street
Why: If your tech company is having trouble recruiting local talent, this lunchtime session from Pakistan's PrimeHR and Prime Consulting will open up your eyes to the possibility of recruiting internationally. Learn more about the tech sector in Pakistan and how its tech institutions and companies are helping businesses around the world. Shiraz Ahmed, the CEO of PrimeHR, and Sarf Ahmed of Prime Consulting, will spend the session covering everything from how the recruitment process works to business models. An RSVP is required.
When: Thursday, May 24
Where: Baumann Centre, 925 Balmoral Road
Why: PechaKucha Night returns to Victoria this Thursday. This unique speaker event takes place all over the world and always follows the same format: all speakers have just 20 seconds to present on a topic, using 20 slides as visual aids. For Victoria's 14th annual PechaKucha Night, 12 presenters will chat about a variety of topics. Speakers include visual artist Luke Ramsey, Monkey C Interactive's Scott Amos, Club Kwench's Tessa McLoughlin and others. Expect an evening of creativity and inspiration.
When: Saturday, May 26
Where: Sendwithus, 737 Fort Street
Why: If you're looking to elevate your business or personal brand's logo, business cards and other design elements, it's time to move away from Microsoft Paint and get comfortable working with Pixlr. This day-long workshop from Ladies Learning Code will teach participants how to use the cloud-based set of photo editing tools and outline why it's useful for elevating your brand's design. As well as getting comfortable with Pixlr, the workshop will outline basic design theory to help attendees create their own personal brand package, which includes a logo, business cards, topography style and colour palette.
When: Saturday, May 26
Where: Various locations around Victoria
Why: For the first time ever, the Vancouver Island South Film and Media Commission and CineVic Society of Independent Filmmakers are offering the public a look into the film community here on the Island. This is a city-wide event taking place at venues like Cinderbloc Studio, Victoria International Jewish Film Festival and many others. Meet local filmmakers, tour participating organizations and share your experience over social media using the hashtag #btsyyj.
Learn more about opportunities to promote your business to new people on our popular business news!