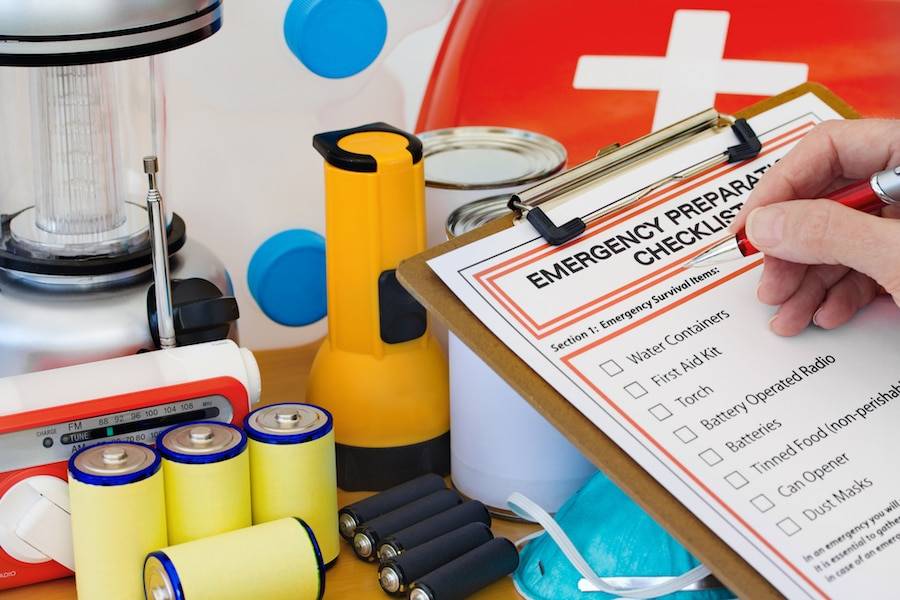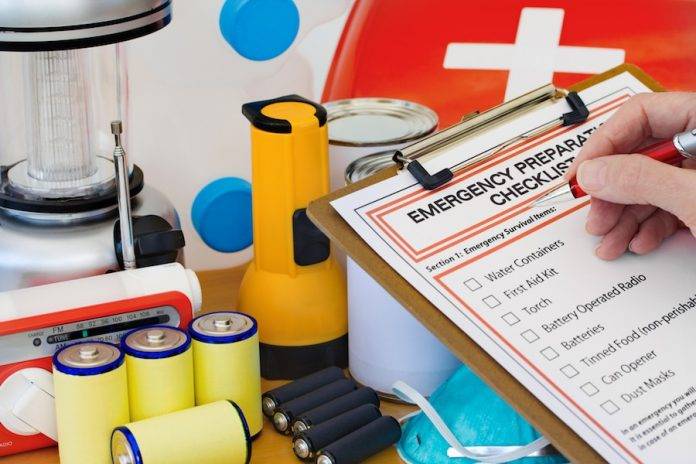 If you're looking to fill your week with great events, why not learn about how CityHive is engaging youth, join in a local STEM business crawl and make the most of national Emergency Preparedness Week.
Above photo: May 6 to 12 is national Emergency Preparedness Week. Attend a free workshop at City Hall and learn the basics.
When: Monday, May 7
Where: City Hall, 1 Centennial Square
Why: The City of Victoria's Lunch Time Lecture this Monday highlights the importance of youth engagement when it comes to managing urban challenges. CityHive, a Vancouver-based organization co-founded by Tessica Truong and Veronika Bylicki, encourages young people to get involved in the decision-making of their city. In this session, meet Truong and Bylicki, hear examples of how CityHive is engaging young people to participate in decision-making in Vancouver, and learn how engaging youth can result in stronger cities.
When: Purchase before June 5
Where: Purchase online
Why: The YYJ Eats event will take place on June 5 at St. Ann's Academy National Historic Site. To make sure you don't miss out on this tasty event, buy your tickets this week. The entrance fee to this hyper-local food and drink event includes 10 tasting tickets that you can use to sample a variety of gourmet food and cocktails from any of the participating exhibitors. This year, a few of the exhibitors at the event include new restaurant The Courtney Room as well as Sea Cider Farm and Ciderhouse, Varsha Indian Kitchen and many others.
When: Tuesday, May 8
Where: City Hall, 1 Centennial Square
Why: This week (May 6 to 12) is national Emergency Preparedness Week. The goal is to encourage all Canadians to better prepared to protect themselves and their families should there be an emergency. Here in Victoria, the City is putting on an Emergency Preparedness Workshop on Tuesday afternoon. The free 90-minute session will cover how to be prepared for anything from a power outage to an earthquake or tsunami.
When: Wednesday, May 9
Where: Songhees Wellness Centre, 1100 Admirals Road
Why: Island Women in Science and Technology is hosting an all-day event that includes food, networking and learning. The iWIST 2018 Better Than Beer STEM Crawl does not involve bar hopping — rather, it's a tour of various local STEM companies that have women as founders or women as executive team members. Meet inspiring entrepreneurs and learn about local STEM companies that perhaps you didn't already know about. This event is open to both iWIST members and non-members.
 
When: Thursday, May 10
Where: Fairmont Empress, 721 Government Street
Why: The 2018 Greater Victoria Business Awards are this Thursday, and while the black-tie event is already sold out, it's one of the most notable business events of the year and there is still the opportunity to be placed on the event's waitlist. This celebratory event recognizes various businesses in the Capital Region that have reached an exceptional level, and winners are announced across 13 different categories. Spend the evening celebrating many local businesses and networking with the winners.
Learn more about opportunities to promote your business to new people on our popular business news!