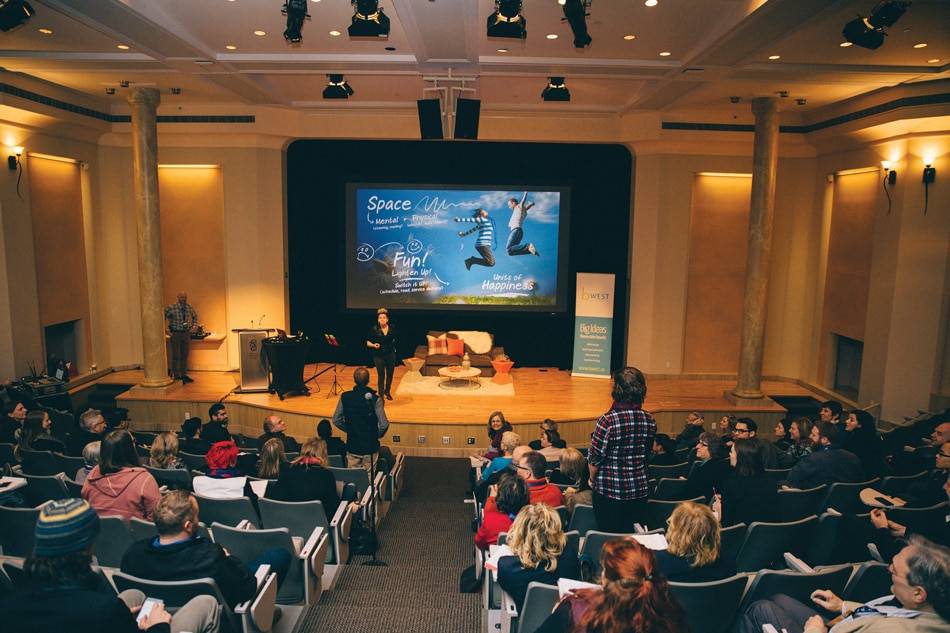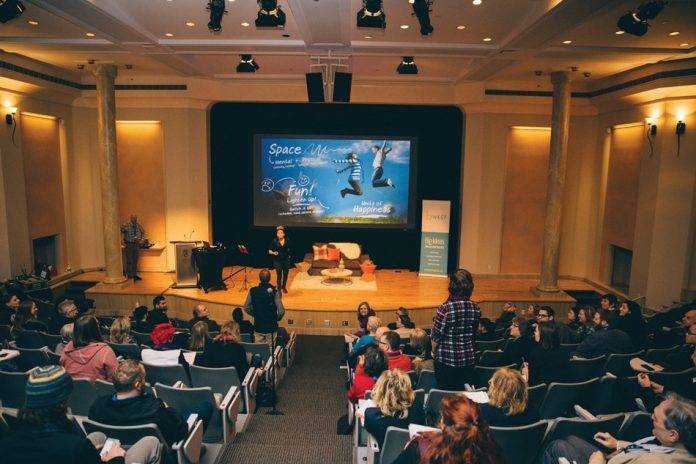 When: Friday, October 13, 9 a.m. to 1 p.m.
Where: Delta Ocean Pointe Resort
Businesses looking for made-in-B.C. tech solutions will visit Victoria on October 13 as part of a six-cities-in-seven-weeks BC Growth Opportunities (BCGO) tour. The tour aims to connect local innovators with potential clients seeking unique homegrown technology solutions.
When: October 24, 9 a.m. to 5 p.m.
Where: Camosun Interurban Trades Education & Innovation Complex
This full-day event brings together leaders from a number of sectors who are interested in the future of manufacturing on Vancouver Island and B.C.'s coastal regions. The conference, with a focus on building capacity and connections, showcases regional initiatives, creates dialogue and engages leaders in solutions to workforce and productivity challenges faced by manufacturers in the region.
When: October 25 & 26
Where: Vancouver Island Conference Centre, Nanaimo
Now in its 11th year, this summit is widely considered Vancouver Island's key networking and business event. Hosted by the Vancouver Island Economic Alliance, the summit  draws 600-plus business leaders from throughout the Island for two days of keynote presentations, panels, seminars, networking and a business trade show, plus the annual release of the influential State of the Island Economic Report.
When: November 14, 8:30 a.m. to 12 p.m.
Where: Victoria Conference Centre
Spend the morning learning about excellence in lead generation online. Liz Austin from Google will discuss the latest trends and insights you should know when it comes to your company's lead generation. Christian Thomson, the Director of Strategy at Marwick Marketing, will also present — he will present successful case studies in lead generation.
When: November 15, 8:30 a.m. to 4 p.m.
Where: Ogden Point Cruise Ship Terminal
The 2nd annual Leading the Way conference is an info-packed full day for professional women in science and technology, hosted by Island Women in Science & Technology (iWist). This year's theme focuses on Paying it Forward: The Role of a Champion.
When: January 26, 2018, 8:00 a.m. to 4:30 p.m.
Where: Victoria Conference Centre
The SOHO Summit focuses on helping small and home office (SOHO) business owners to succeed by empowering them to manage and grow through workshops, one-on-one advice, peer collaboration and networking.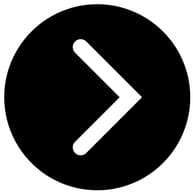 This article is from the October/November 2017 issue.