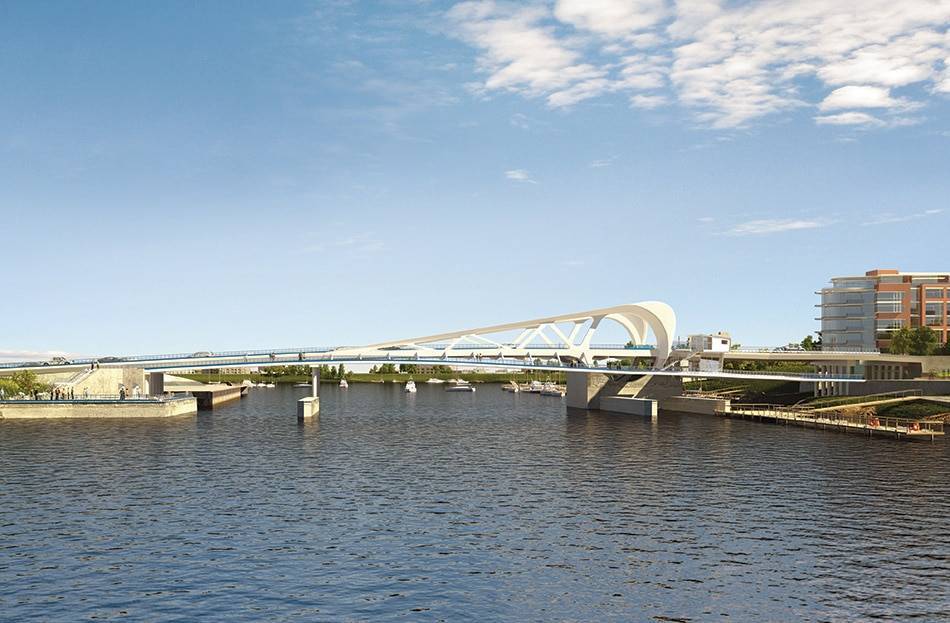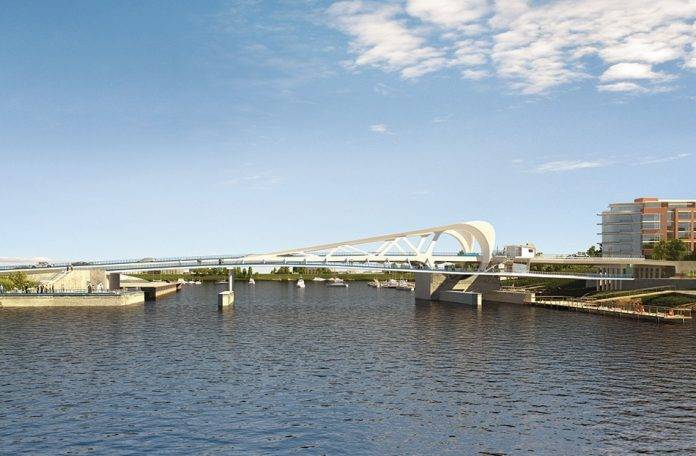 This week, Johnson Street Bridge-related events — like the first ever Nerd Jam and the new bridge's grand opening party — are a few must-do things for entrepreneurial-minded individuals and lovers of the city.
Get tax tips for your small business before tax season is officially over
What: How to Manage Taxes and CRA Audits For a Small Business Owner
When: Tuesday, March 27
Where: Webinar
Why: It doesn't matter whether you're in town next week, away on business or even travelling for vacation — you can register for this free online webinar if you're a business owner looking for some easy-to-digest tax tips before April 30. This one-hour course zeros in on corporate tax, payroll, and GST and HST, all areas where business owners and entrepreneurs commonly make errors.
What: Retail Success: How to Get Your Product Into Stores
When: Wednesday, March 28
Where: Webinar
Why: This seminar, hosted by Small Business BC, will help entrepreneurs pitch their product once it's fully developed and ready for consumers. The three-hour seminar touches on important topics such as how to pitch your product to retailers, what retailers are looking for an in a product (and the common challenges retailers face and how your product could help alleviate some of those problems), and how merchandising works.
What: The Connected Woman "C3" Monthly Event
When: Wednesday, March 28
Where: Cow Café, Cowichan Bay
Why: The Connected Woman Association hosts events across BC with the goal of getting businesswomen together to converse, connect and collaborate. As well as being a supportive online community, the in-person events are educational opportunities and each month, there's a new topic for discussion. The events help women expand on their knowledge, find solutions to problems they're having with their business, and network with other women. This Wednesday, the C3 in-person event in Cowichan Bay, hosted by Debbie Wilder, explores the topic "harnessing personal power for business growth." Another C3 event is running in Victoria on March 28, hosted by Leanne Gebicki, and the location is still to be determined.
What: Upcycled Urbanism: How Might We Upcycle and/or Memorialize the Blue Bridge?
When: Thursday, March 29
Where: 2001F Douglas St., Studio Robazzo
Why: Not sure what a Nerd Jam is? You can think of it as an "idea factory" where creative brainstorming and discussions address an issue and create urban and environmental transformations. In the first Nerd Jam, hosted by Victoria Design Nerds and Studio Robazzo, share your ideas for how the old bridge could be upycled or memorialized. Also share your ideas for the larger issue of how Victoria can improve the city with quality design and placemaking, without giving up the past. This is a potluck and a free event.
What: Johnson Street Bridge Opening Celebration
When: Saturday, March 31
Where: Johnson Street Bridge
Why: Regardless of whether you believe in the new bridge or not, the opening of the new bridge is historic. And everyone likes a party. On Saturday, the new Johnson Street Bridge is scheduled to officially open and there's going to be a celebration in honour of that — and everyone is invited. Walk the bridge before it opens to traffic, listen to live music, buy lunch from the food trucks and join in the community picnic.
Learn more about opportunities to promote your business to new people on our popular Victoria business magazine!