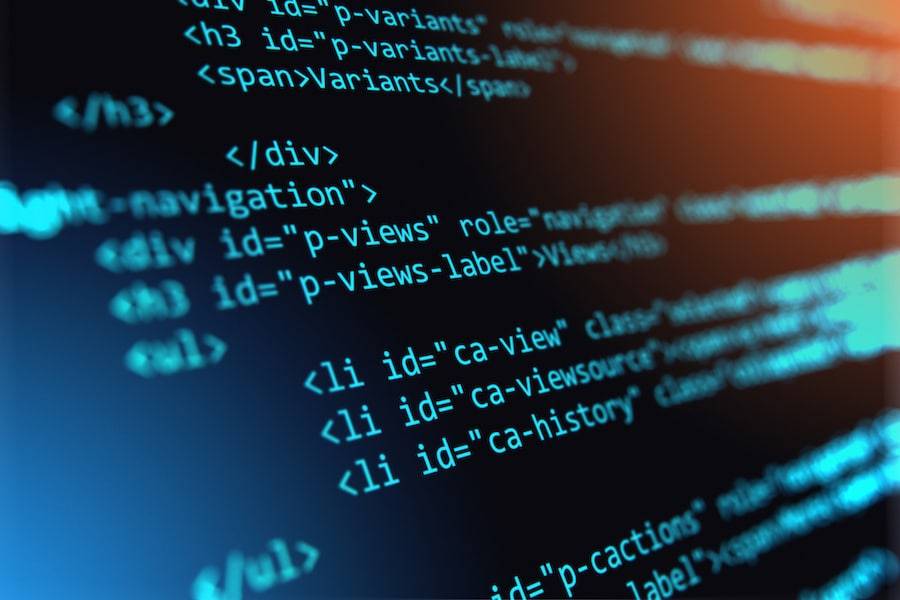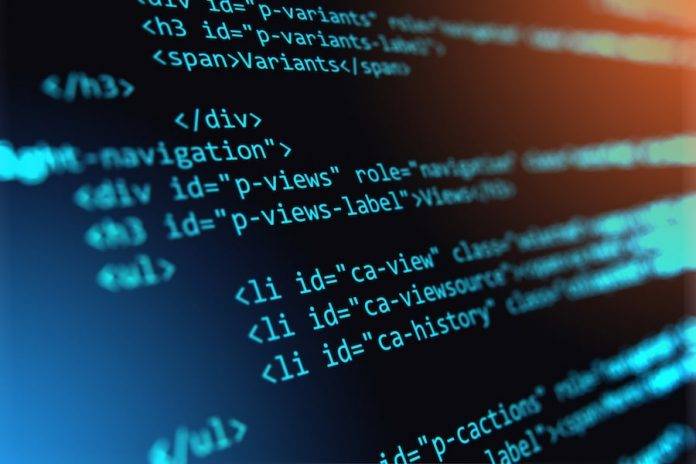 When: Tuesday, July 24
Where: theDock: Centre for Social Impact, 722 Cormorant Street
Why: Anne-Sophie Dumetz, the founder of HeartSmart Marketing who also leads the Downtown Victoria Business Association's marketing strategy, presents a workshop on future-proofing your marketing skills. During the two-hour session, attendees will learn how to feel confident about marketing and making sales (instead of awkward and uncomfortable), three effective marketing methods that will lead to breakthroughs, a future-proof marketing approach and more.
When: Wednesday, July 25
Where: MetaLab, 524 Yates Street
Why: Lighthouse Labs presents a free evening course in the programming language JavaScript. The session, aimed at those who have limited coding experience, will teach attendees the basics of web development as they build their own chatroom. With the help of Lighthouse Labs instructors and peers, attendees will use HTML, CSS and JavaScript to build their own app, and discover a love for creating using code at the same time.
When: Wednesday, July 25
Where: Chartered Professionals in Human Resources BC & Yukon, 18A-26 Bastion Square
Why: Carolyn Stern leads a full-day workshop that, in a nutshell, will help professionals become unstuck. In this session, leaders will learn what it takes to inspire, motivate and ignite passion in their team by leading with emotional intelligence. The session covers what exactly emotional intelligence is, how to make use of it in the workplace in order to increase a team's effectiveness, and how to gain greater awareness of your own emotional intelligence to create a self-development plan.
When: Thursday, July 26
Where: Frankie's Modern Diner, 910 Government Street
Why: YYJ Tech Ladies hosts its Summer Mixer on Thursday evening at Frankie's Modern Diner. Network with other women who work in the tech sector over drinks and snacks. Limited edition YYJ Tech Ladies mugs will also be for sale that evening. There are a limited number of tickets available to this networking event, so act fast.
When: Friday, July 27
Where: Nourish, 225 Quebec Street
Why: Join SheEO founder Vicki Saunders to discover how the landscape is changing for female entrepreneurs. Attend this breakfast event to network with others who are interested in supporting women-led projects financially and socially through SheEO and learning more about how SheEO loans work.