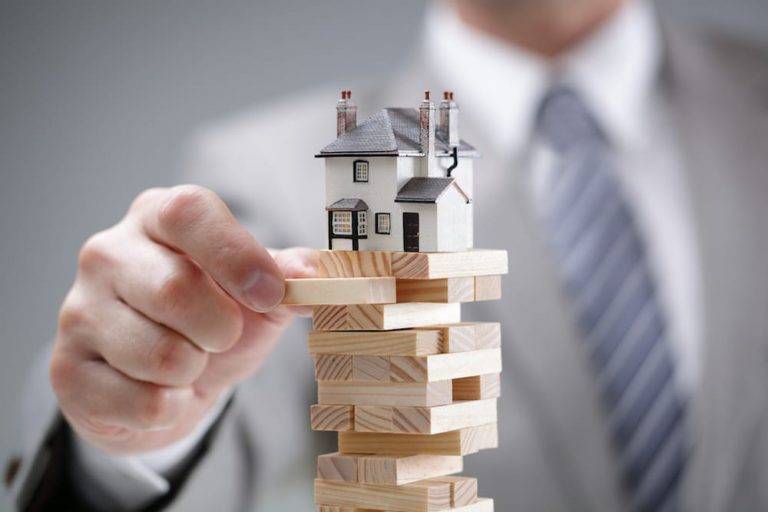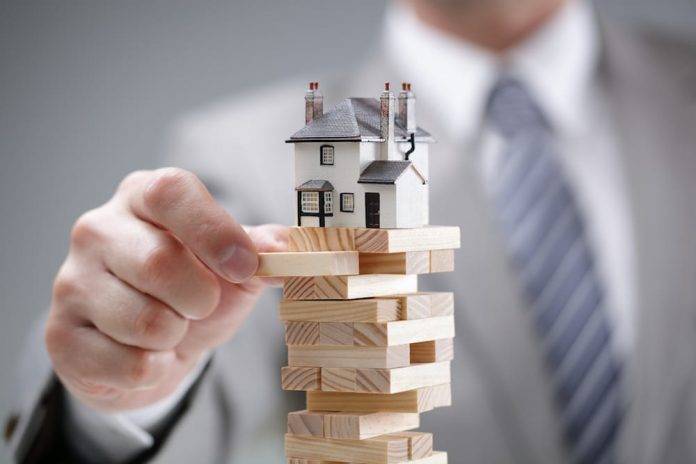 Attend a panel discussion about the province's housing crisis, network with entrepreneurs in the Comox Valley and celebrate local innovators at the annual VIATEC Awards.

When: Tuesday, June 12
Where: The Roundhouse at Bayview Place, 253 Esquimalt Road
Why: The 2018 Kenneth and Patricia Mariash Global Issues Dialogue is a panel discussion from the owners of Bayview Place, taking place on Tuesday. Its goal is to debate the BC housing crisis and address the challenges of urbanism. The event begins with a welcome by Mayor Lisa Helps, followed by guest talks from Mike Harcout, former Premier of BC and Mayor of Vancouver, and Brad Wall, former Saskatchewan Premier. The panel discussion, with six panelists contributing, then covers everything from the speculation tax to urban growth to zoning and permitting. RSVP to the event by June 10.

When: Wednesday, June 13
Where: The Union Club of British Columbia, 805 Gordon Street
Why: Chris O'Riley, the President and Chief Operating Officer of BC Hydro since July 2017, will discuss the future of the province's energy needs, how BC Hydro plans to meet those needs, and recent energy developments that have unfolded on the Island. BC Hydro is the fourth largest company in the province, delivering 98 per cent clean energy to four million British Columbians.

When: Thursday, June 14
Where: The Prime Chophouse, 1089 Braidwood Road, Courtenay
Why: LIFT Startups, a networking organization that helps entrepreneurs and creatives based in the Comox Valley grow their businesses, holds its first annual summer party this week. Learn more about the thriving startup scene in the Comox Valley, support the future of this networking platform and celebrate the community's recent win at Startup Canada Awards.

When: Friday, June 15
Where: VIATEC, 777 Fort Street
Why: VIATEC members can attend a 90-minute roundtable session — VIATEC's CEO Breakfast Club for June — on Friday morning, led by Shaun Jamieson, the Chief Operating Office of SilkStart. Millennials now outnumber Gen Xers and Boomers in the labour force, so employers need to understand how to best engage this demographic. During the roundtable, Jamieson will define who exactly Millennials are, what makes this demographic different in the workforce, and share details including leadership expectations and how to connect with this demographic at work.

When: Friday, June 15
Where: Royal Theatre, 805 Broughton Street
Why: This year marks the 17th annual VIATEC Awards, an award show that celebrates many of the technology companies and tech entrepreneurs contributing to Victoria's thriving tech scene. As well as an evening of celebration, this award show is packed with entertainment, food (food trucks will be parked in the Royal Theatre's parking lot) and networking — and there's an after-party at Capital Ballroom. A few of the finalists for this year's awards include Flytographer, FreshWorks, HYAS Infosec and Certn.