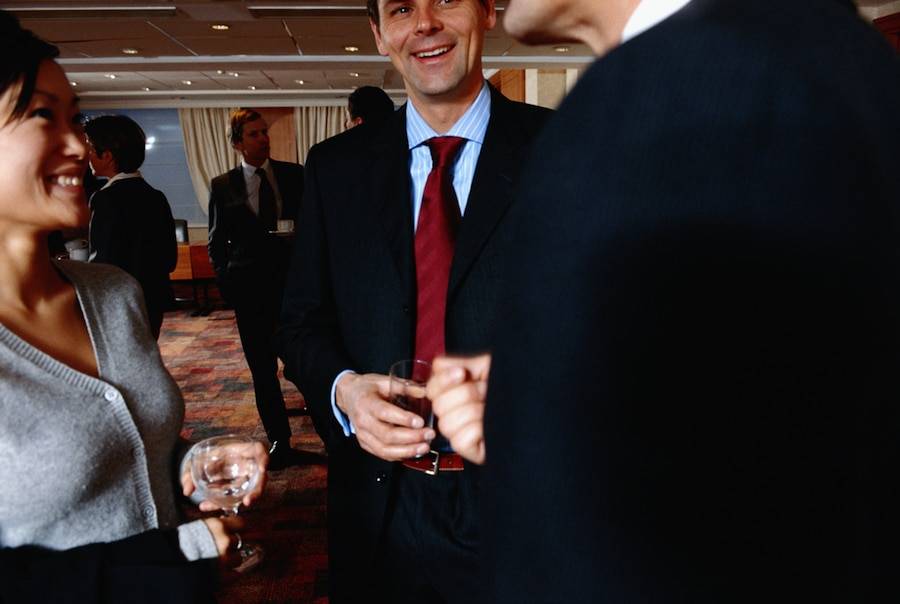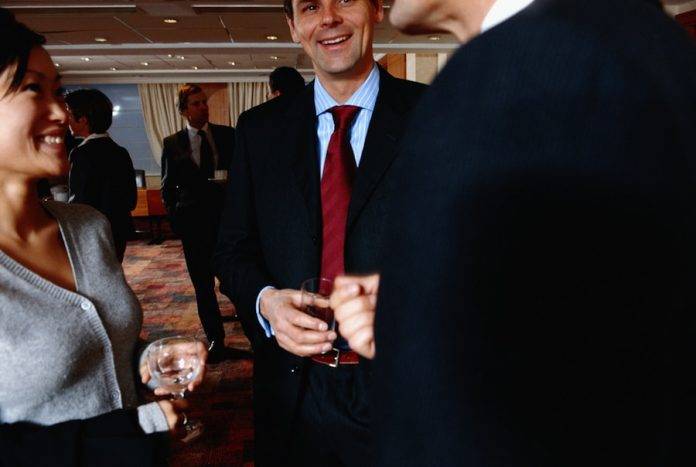 This is the week to network and fundraise, and to hear a lot of inspirational stories, whether at Confabulation or at panels with successful entrepreneurs or great leaders.

When: Tuesday, June 19
Where: Cedar Hill Golf Course, 1400 Derby Road
Why: Volunteer Victoria hosts a panel discussion that will address leadership, growth and success. During the event, titled The Leadership Journey — What Kind of Leader Do You Want To Be?, leaders from the non-profit industry will share their leadership experiences, touching on the successes, the challenges and what they've learned so far. Diane Lloyd (founder of Inspired Results Group) is the facilitator, and Erica Watson (executive director of BC Museums Association), Wendy Cox (board president for Victoria Disability Resource Centre), Zuzana Szkudlarek (executive director at Headway) and Geoff Urton (general manager of strategy and innovation at the BC SPCA) will share their stories. Leave asking yourself what kind of leader you want to be and what kind of influence you hope to have in your industry.

When: Wednesday, June 20
Where: Perro Negro, 536 Yates Street
Why: It's no secret that anyone starting their own business is going to need to work long and hard to find success. But how do successful entrepreneurs do everything — like working those long hours, managing limited cash flow and managing to handle working solo in a number of different roles — avoid burning out? In this lunchtime panel, John Wilson of Wilson's Transportation, Stacey Toews of Level Ground Trading and Sean Hoyne of Hoyne Brewing share stories of their entrepreneurial experiences and the lessons they've learned during those endeavours.

When: Wednesday, June 20
Where: The Union Club of British Columbia, 805 Gordon Street
Why: The Victoria chapter of ISACA hosts its annual AGM right after a student-moderated panel session, where six women will discuss how they rose through the ranks in the Information Technology and Cybersecurity industry to executive level positions. This session is intended to break down gender barriers and inspire equality in the sector.

When: Thursday, June 21
Where: Victoria Event Centre, 1415 Broad Street
Why: Confabulation, a cross-Canada, all-true storytelling event returns to the Victoria Event Centre this week. In this edition of the event, all stories will in some way address the themes of transition, travel and crossing lines. Six local speakers will talk about everything from getting catfished in Kentucky to a more-interesting-than-intended hitchhiking experience. This event highlights the importance of the connections we make and the value of the risks we take, both applicable to the business world.

When: Thursday, June 21
Where: Bayview Place Presentation Centre, 80 Saghalie Road
Why: Victoria's BforB Network hosts a Summer Solstice Mixer and Fundraiser on the longest day of the year. Expand your professional network and mingle with other like-minded individuals, but also celebrate summer and support a good cause. The event includes a silent auction, raffle and cash bar, with all the proceeds going to the LifeCycles Project Society.