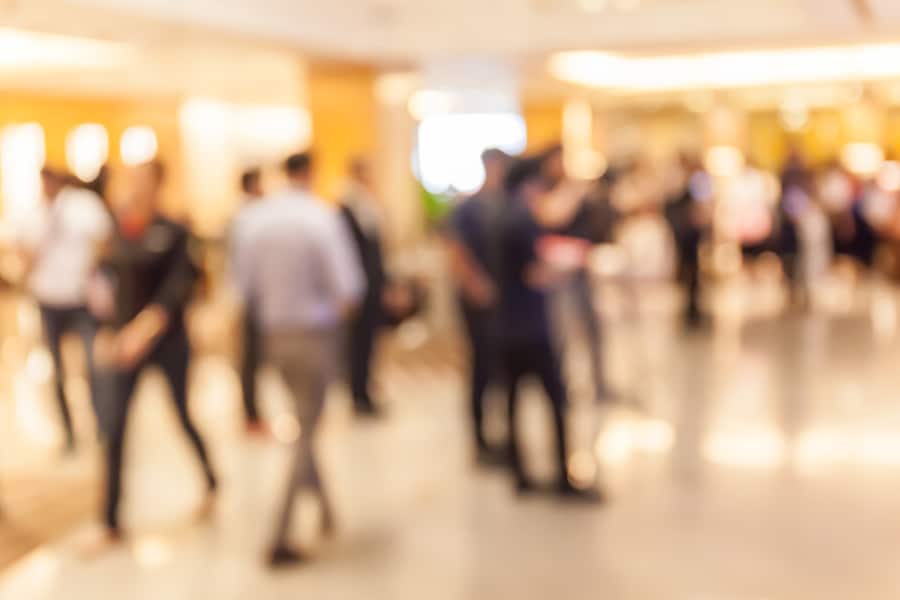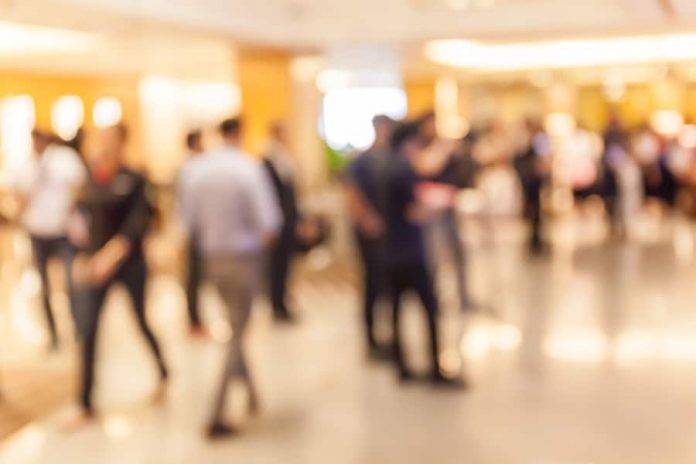 Make the most of this short week by supporting local businesses at a new market, watching an apprenticeship competition and attending an entrepreneurial expo.
When: Wednesday, July 4
Where: Hermann's Jazz Club
Why: For locals in the music industry, get specific details on the funding programs Amplify BC can offer to support your career development, live music events and more. Discover what support and industry initiatives are available, ask questions and meet other locals in the industry.
When: Thursday, July 5
Where: Fort Common
Why: Fort Properties' Fort Common, the funky, 3,000-square-foot outdoor courtyard between Blanshard and Fort Streets, is holding its first edition of the Fort Common Market this Thursday. This is a chance to support local vendors and buy their products, and also make the most of a beautiful public space while the weather is nice. The market takes place every other Thursday in July and August from 3 p.m. to 8 p.m.
When: Thursday, July 5 and Friday, July 6
Where: Ship Point Marina
Why: The 43rd annual Canadian Sheet Metal Workers and Roofers Apprenticeship Competition takes place this week. The event is held in a different Canadian city each year, and this year, the competition is hosted by Vancouver Island Sheet Metal Workers and Roofers and held here in Victoria at Ship Point. Watch these Canadian tradesmen work on different projects and compete for the Sheet Metal Apprenticeship Award and the Roofing Apprenticeship Award.
When: Friday, July 6
Where: Da Vinci Centre
Why: Your Entrepreneurial Society of Victoria and Genesa Corp. present the Connecting Curious Minds expo and conference this Friday. The event, ideal for everyone from experienced business owners to aspiring entrepreneurs to students, is a collection of over 10 workshops, 12 exhibits and seven presentations. It aims to energize and empower attendees, who are all working in a time when traditional businesses are shifting how they operate.
 
When: Sunday, July 8
Where: Parade begins at the corner of Government Street and Pandora Avenue
Why: The Victoria Pride Society's annual pride parade takes place this Sunday, and this year in particular is a big occasion: it's the 25th year the parade will take place. See local businesses, non-profits and community members show their support for Victoria's LGBTQ2 community in the city's biggest, most colourful parade. Stick around for the festival at MacDonald Park afterward.