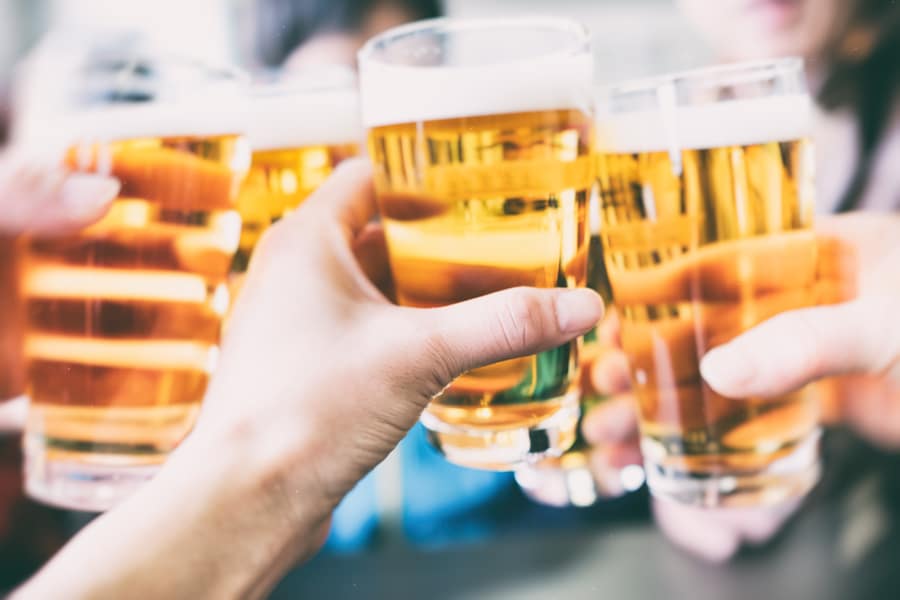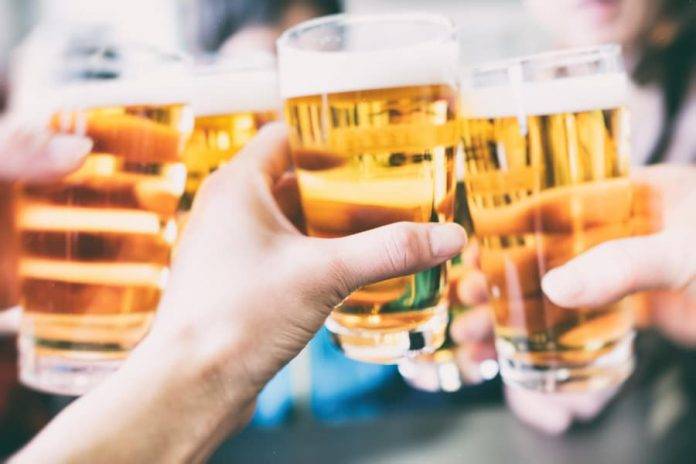 When: Monday, July 16
Where: Sunset Labs, 401 Herald Street
Why: Creatively United and Conversations hosts an inspiring event at Sunset Labs. On Monday evening, there will be a live streaming event where Island innovators and organizations discuss a range of topics including affordable housing, energy, transportation and more. The community conversation event aims to present sustainable options to help the Greater Victoria Region become a One Planet Region, meaning an area that drives community-wide conversations and achieves a high quality of life for all while reducing citizens' ecological footprint.
When: Tuesday, July 17
Where: Delta Hotels Victoria Ocean Pointe Resort
Why: Make the most of the summer weather by combining a morning walk with a little networking. Join other individuals working in the non-profit sector outside the Ocean Pointe Resort at 8 a.m. for up to 40 minutes of movement and discussion. The free Walk and Talks, hosted by Volunteer Victoria, take place every Tuesday morning until August 14.
When: Wednesday, July 18
Where: Canoe Brewpub
Why: For the fourth year in a row, Camosun College's marketing students are organizing a tropical-themed fundraising evening. The event, Luau for VIDEA, is a night of Hawaiian attire, prizes, food and drink, and a silent auction. Support the students and help raise money for the Rural Youth Conference in Zambia — for every $350 the event raises, one young person can be sent to the conference
When: Online tickets available now
Where: Royal Athletic Park
Why: Even though the beer festival isn't until September 7 and 8, purchase your tickets now to avoid missing out on the event. This year marks the 26th annual Great Canadian Beer Festival, which was created in order to raise consumers' awareness of the incredible craft beers across the province and beyond. Sample beer from a range of BC and Alberta-based breweries — there will be booths for more than 65 breweries as well as two cideries this year — and pair it with tasty food from vendors such as Deadbeetz, Hungry Rooster and more.
When: Friday, July 20
When: Fort Tectoria
Why: Join Robert Cooper of PlusROI Online Marketing to learn more about thought leadership, how to develop it and what that means for your company's credibility. The workshop covers the benefits of becoming a thought leader, who to pitch your expertise to, how to pick a topic of expertise that you will become a thought leader in, and more. All proceeds from this ticketed event will be donated to the VIATEC Foundation which supports groups including the Mustard Seed Street Church and the Food Rescue Project.