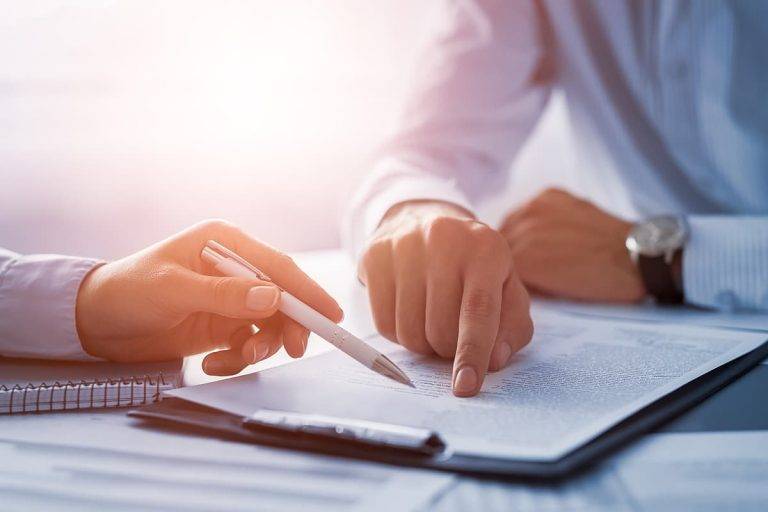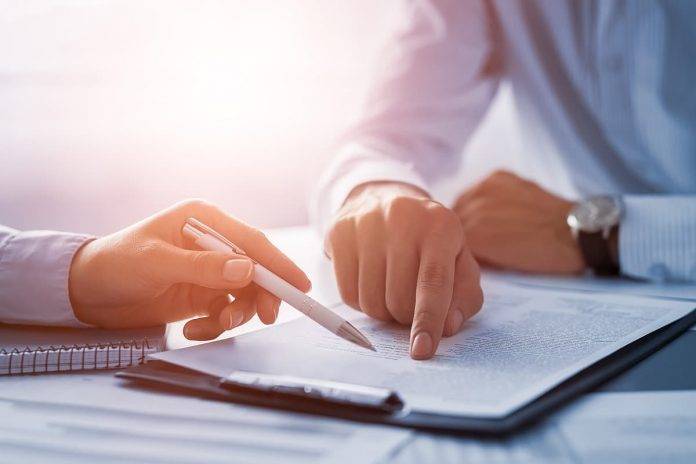 When: Thursday, October 11
Where: Delta Victoria Ocean Pointe Resort, 100 Harbour Rd
Why: Xero is an accounting software designed for Canadian businesses. The Xero Leadership team is on the road talking to cities all across Canada about strategies and opportunities on how to create a more efficient and exciting way of doing business. The speakers will reveal key challenges and solutions they have discovered through last year's Xero report. A neat way to explore accounting options for your Canadian business.
When: Wednesday, October 10
Where: Volunteer Victoria,#306 – 620 View Street
Why: Lisa Mort-Putland, The Executive Director of Volunteer Victoria, hosts a workshop to support and educate people about how to identify and mitigate risks associated with non profit organizations. This valuable 2-hour session will give attendees the confidence and hands-on learning experience to assess and limit risk to their companies.
When: Thursday, October 11
Where: 531 Pandora Ave
Why: A healthier body means a more productive life. Two talented nutritional practitioners walk attendees through the best ways to eat through the changing of seasons. They will be educating on strategies to eliminate heartburn, bloating, and stomach pains by explaining how certain foods give optimal digestion, and therefore optimal health, for optimal productivity.
When: Friday, October 12
Where: Victoria City Hall Antechamber, 2nd Floor
Why: As the CEO of the Vancouver Island Better Business Bureau, Rosalind Scott provides support to local businesses using her depth of knowledge and experience. She has helped assist business planning and provided hiring advice while holding a variety of professional and volunteer positions that support Victoria businesses. This event is held on the first Friday of every month and gives insight and advise to small businesses searching for protection and awareness.
When: Thursday, October 11
Where: The Cridge Centre for the Family, 1307 Hillside Ave
Why: Victoria Boards together and Board Voice want to hear what people in BC have to say about how the human service industry can better serve them. At this event there will be discussion, a keynote speaker, and a panel of community leaders addressing the question of whether the current method Victoria uses to address social planning is working on current issues. For businesses operating on a social planning or human service industry, this event will provide an inner look at how things are changing and adapting over time.