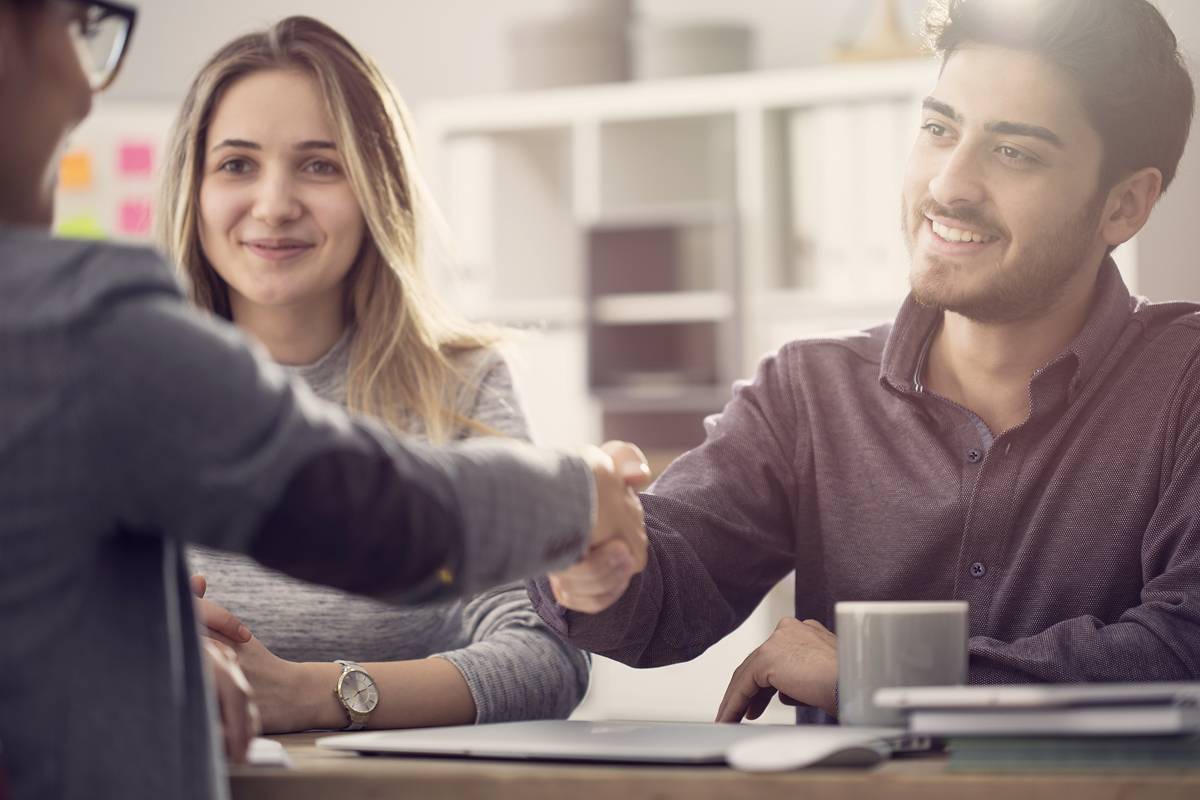 When: Monday, October 15
Where: City Studio Victoria, 709-711 Douglas St
Why: This program helps the entrepreneur in all of us come to the surface. If you have a business or product idea but want some insight and advise on the next step, then this is a perfect event for you. There will be some group discussion, peer review, guest speaker, and constant encouragement.
When: Tuesday, October 16
Where: Delta Hotels by Marriott Victoria Ocean Pointe Resort, 100 Harbour Road
Why: This event is built for women in the tourism and hospitality industry who want to be inspired and educated by a panel of top female executives. There will be discussion on issues that impact females in these industries and how to accelerate women into senior roles.
When: Wednesday, October 17
Where: Victoria Public Market, 1701 Douglas Street #6
Why: Sometimes by mid-week it gets tough to push past the stresses of everyday. Getting out for a run in a group can help clear your head, introduce you to other like-minded people, ensure you get some fresh air, and rejuvenate you for the rest of the week.
When: Wednesday, October 17
Where: Victoria Event Centre, 1415 Broad Street
Why: For those with a passion for science, psychology, philosophy, or general interest in the human mind, this event provides a space to chat and listen to those who are all interested in these topics as well – and over a tall one no less! Topics for this event include random selection in politics, emotional lives, and physics at 5000 ft.
When: Thursday, October 18
Where: Engaged HR, 602-620 View Street
Why: Each Engaged HR Lunch & Learn session focusses on a different topic in a casual, conversational style. This week's theme emphasizes the power that positive culture has on a company. Discussion will include respect, how to handle bullying, and building excellent communication.