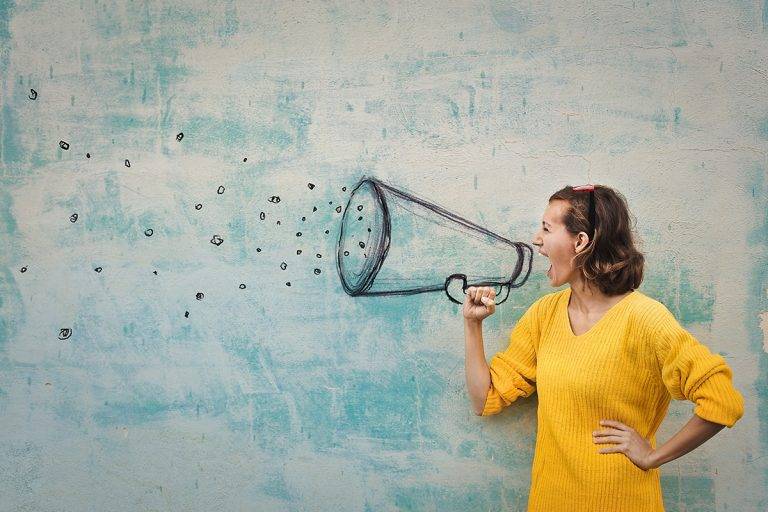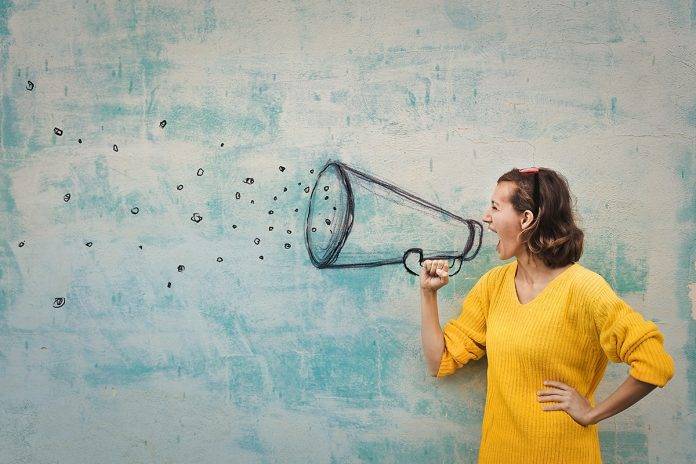 When: Saturday-Sunday, October 27-28
Where: Flourish Victoria, 18A 26 Bastion Square
Why: It can be tough to know how to be authentically yourself while marketing your business. This course is designed for conscious entrepreneurs who may be struggling with expressing their personal brand and marketing themselves in a way that aligns with their true values. This course guides you through promotional strategies that allow marketing to be a presentation of your true self.
Victoria Small Business Provider Information Sessions
When: Tuesday, October 30
Where: City Hall Council Chambers, 1 Centennial Square
Why: For information on what Victoria offers small businesses in way of resources and connections, come down to City Hall for this free event to meet vendors and fellow business-people. Listen to a brief intro by each of the vendors, followed by a networking and question period to discuss support, resources, and funding. This event is useful for both beginners hoping to start off strong all the way to those already in business looking for some extra support.
When: Thursday, November 1
Where: Your home or office. Visit the link to register and participate online.
Why: Social media is a crucial and useful tool for businesses. Having a deeper understanding of how it can work for you and the best strategies to adopt is what this webinar is all about. The course is presented by Mhairi Petrovic of Out-Smarts Marketing Inc. and will go over the importance of social media, what it can accomplish, and how to best utilize it.
When: Friday, November 2
Where: Michele Pujol Room – Student Union Building, UVic
Why: The Biomedical Engineering program at UVic has creates amazing partnerships in the community between university researchers and health industries. This conference and partnership day has tours, panels, and time for entrepreneurial engagement between the health industry and biomedical researchers. The Biomedical Engineering program is constantly looking to spark new inspiration and create collaboration opportunities. This event requires registration so sign up while there is still space.
When: Saturday, November 3
Where: Chateau Victoria Hotel, 740 Burdett Avenue
Why: Ever been confused by the coaching craze that has taken Victoria by storm? The Accomplishment Coaching Training Program runs year-round and they offer these previews as a chance for people to observe one of the training sessions in progress. The peek into coaching training lets you see if getting a coach or becoming a coach is of interest to you. It is a great way to have your questions on coaching answered and meet one of the program coordinators.
Learn more about opportunities to promote your local events and business on our popular Victoria business magazine!