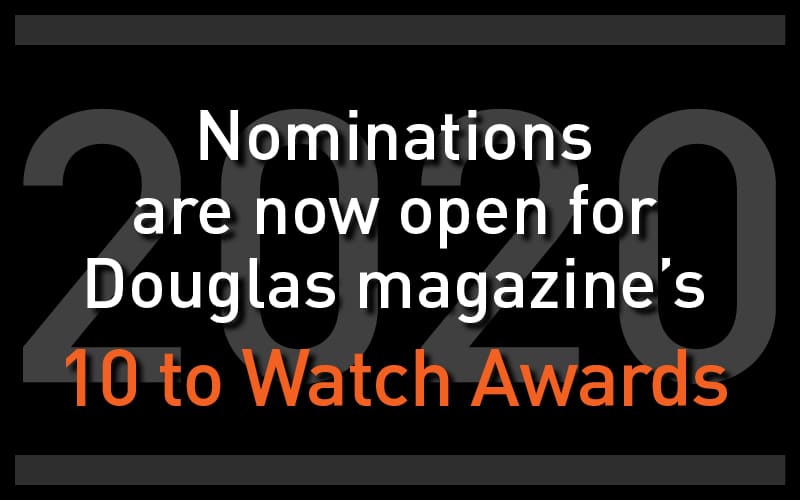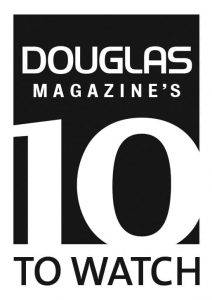 Each year, Douglas magazine recognizes the best new businesses on Vancouver Island through our annual 10 to Watch Awards where we honour the top up-and-coming businesses that are changing the way we think, live and do business. The winners are recognized at a special 10 to Watch Awards event and are showcased in the April/May print and online editions of Douglas magazine.
Are you a new and innovative local business that is 3 years old or younger?
Do you know a Vancouver Island-based business that deserves to be recognized as a 10 to Watch winner? Nominate a business by November 8, at 5pm for a chance to be a 10 to Watch 2020 winner.
NOMINATE NOW
If you have any questions about the nomination procedure, please read the full procedure here. Also feel free to contact us with any questions by emailing bwhite@pageonepublishing.ca or calling 250-595-7243.